Boosie Badazz Makes Defiant Statement About Dallas Shooting In New Song: 'Should Have Been My Head'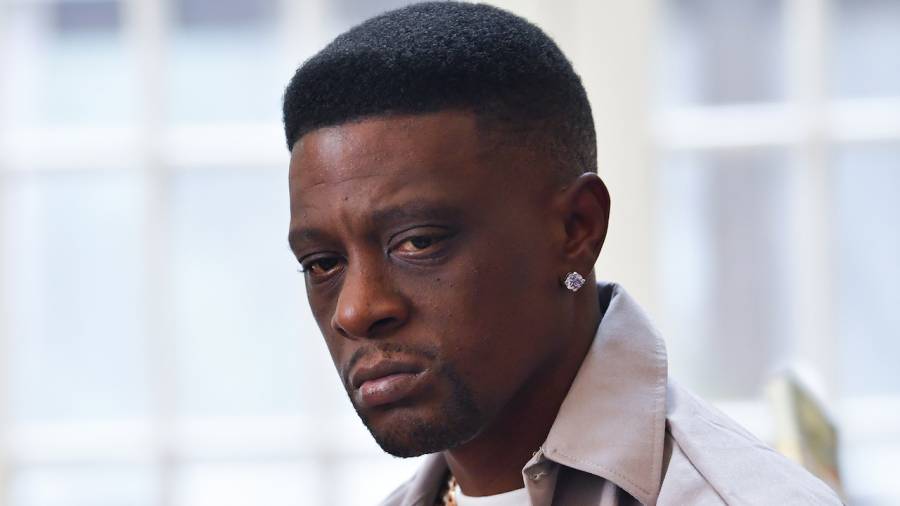 Boosie Badazz continues to reference his shooting in Dallas last November by taunting his shooter at every turn.
In a social media clip shared on Saturday (January 2), the Baton Rouge rapper can be seen pulling on a blunt while previewing new music.
"Hit me in my leg but it should have been my head, I swear to God," Boosie raps on the track. "And the bars and extension cords, big facts, we steppin' hard. You better keep ya 30 because if a nigga kill ya…"
View this post on Instagram
The track comes weeks after Boosie was shot outside of a Dallas strip mall in the wake of the death of his friend and artist Mo3.
Following the shooting, Boosie hasn't slowed down in terms of performing or previewing new music. The Goat Talk 2 rapper has been confined to a wheelchair as he heals from the gunshot wound and proudly dispelling rumors whether he'd lose his leg or not.