Boosie Badazz Wants Elon Musk To Buy Instagram: 'He'd Let Me Talk My Shit'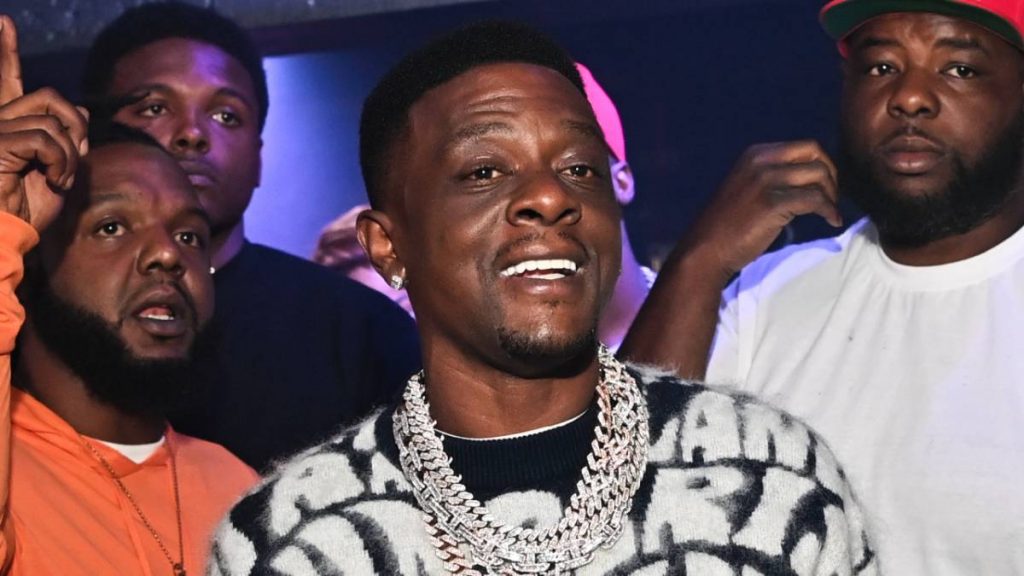 Boosie Badazz is such a polarizing figure on social media that he's gotten himself banned on Instagram several times. However, after seeing Elon Musk launch a $44 billion takeover of Twitter earlier this year, Boosie thinks the Tesla boss should look into buying Instagram.
During a recent interview with VladTV, the Baton Rouge, Louisiana native spoke about Musk's Twitter purchase and said Instagram should be next so he can freely speak his mind on the platform without running into trouble.
"Elon Musk don't give a fuck! He'd let me talk my shit," he said. "Elon Musk need to buy IG. I fuck with Elon Musk,
dawg. I want to party with him. They say he sleep, they say he don't do nothing, though. They say he sleep in somebody else's apartment. You think that's true?"
DJ Vlad clarified reports that Musk doesn't currently own any property and sleeps at his friends' homes. These friends have massive compounds, though, so it's as if he has his own home. Boosie was surprised by this news and then decided to mention one of his wealthy friends, the Prince of Saudi Arabia.
"I been talking to the prince of Saud," he casually dropped into the conversation. "He love my music, the Prince of Saud …He's a Boosie fan. He finna be sending me jets to come get me. I'm like that! I'm like that in other countries. That's my boy."
Boosie Badazz may be hoping to be just as good friends with Elon Musk. Last year, the 39-year-old called Instagram head Adam Mosseri a racist for banning him from the popular app.