Bow Wow Isn't Sweating Diddy Dating His Baby Mama: 'It Ain't Gonna Be No Wedding Bells'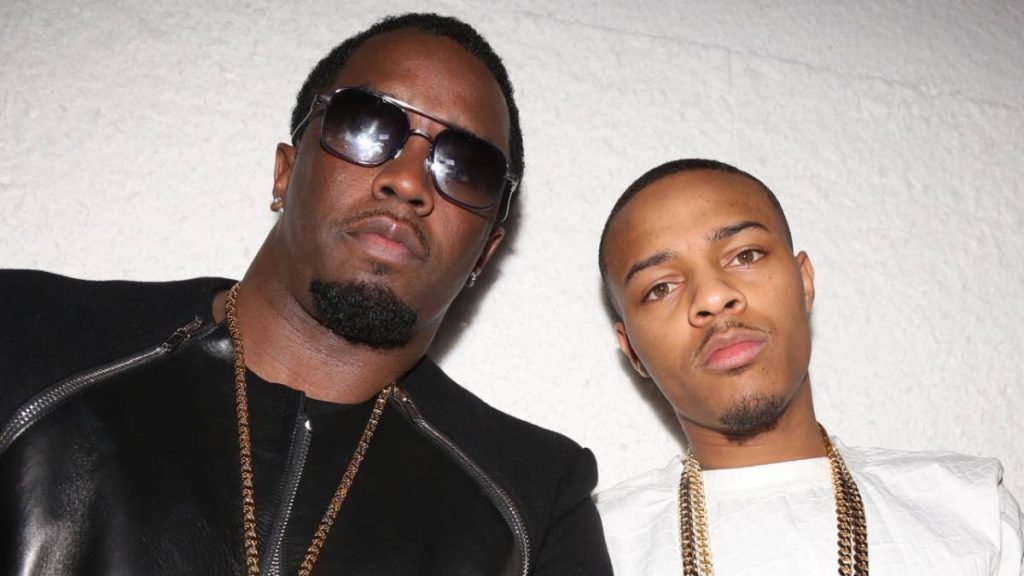 Diddy sparked dating rumors with Joie Chavis, the mother of two of Bow Wow and Future's children, earlier this month after they were spotted enjoying each other's intimate company while vacationing on a yacht in Italy.
Sparks appeared to be flying as the couple were seen kissing, laughing and engaging in close conversation — despite Diddy recently being romantically linked to City Girls' Yung Miami.
View this post on Instagram
TMZ caught up with Bow Wow as he was leaving LAX airport on Thursday (September 30) to get his thoughts on Puff's seemingly blossoming romance with his ex-girlfriend and baby mother.
Shad Moss claimed he isn't sweating the prospect of the Bad Boy mogul being the new man around his daughter's house as he doesn't see the relationship going the distance, having witnessed Diddy's womanizing ways for himself.
"I don't think it'll get that far," he said. "Only because when you've know somebody since 13 years old … and you've been around them — we've kicked it, we've partied with girls and we've had pool parties — so we know how we move when it comes to the ladies. It ain't gonna be no wedding bells and chapels and no shit like that."
Bow Wow added he's on good terms with Joie Chavis and is fine with her trying to find a new man in her life — even if that man is Diddy.
"Even with my daughter, that's my least concern," he said. "My baby moms, we cool. Me and dude, we cool. Everybody's grown and everybody can do what they wanna do."
During an interview on the WGCI Morning Show earlier this week, Bow Wow revealed he had an hour-long conversation with Diddy about him dating Joie Chavis. He joked he initially "wanted to kill" Puff after seeing the photos of the couple together, but clarified "everything is 100" after they hashed things out over FaceTime.
View this post on Instagram
Prior to him dating Joie Chavis, Bow Wow credited Diddy with helping him maintain a healthy relationship with the mothers of his two children. The rapper/actor also shares a 1-year-old son, Stone, with model Olivia Sky.
"My children's moms, they can call me for anything and I'ma get it done," he told The Shade Room earlier this year. "We family. I think that's important. And I got that from Puff. He taught me a lot being around him, watching how he moves."
Bow Wow and Joie Chavis dated between 2010 and 2013 and have a 10-year-old daughter, Shai, together. The model and fashion designer later dated Future, with whom she welcomed a son, Hendrix, in December 2018. The couple broke things off just a few months later.
While Bow Wow has made his feelings towards Diddy and Joie Chavis' fling known, Future has yet to comment on the relationship.