Bow Wow Isn't Trying To Hear Any Criticism Following Packed, Possible Superspreader Houston Event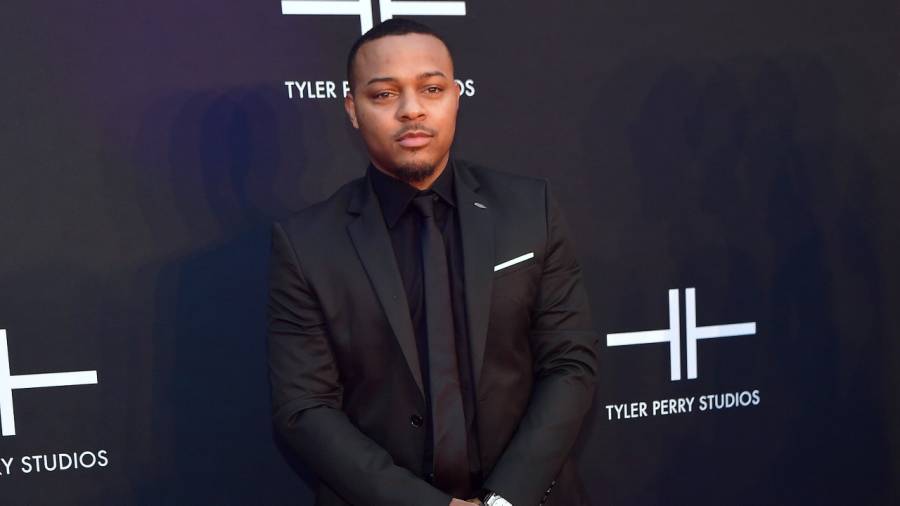 Houston, TX – Bow Wow took the brunt of social media's criticism for a packed, possible superspreader event in Houston, Texas over the weekend but now, he's speaking out.
In a series of since-deleted tweets, the former child star (born Shad Moss) denied any culpability in the melee and instead, blamed it on the party's organizers. He also noted he'd been participating in these kinds of events since the COVID-19 pandemic kicked off last March.
"Man i been hosting parties all last year," he wrote. "I wore my mask in the club. I cant host with that thing on." He then added, "IT WASN'T MY PARTY. But of course ima get the blame. I promise my mask I wore in the club up until i got on the mic. That simple. Keep sanitizer on me at all times."
#Houston has a 20% positivity rate and they've discovered the more contagious UK COVID strain here.
Risk that to see Bow Wow? https://t.co/VAIgbDLBNP

— Zach Despart🖊️ (@zachdespart) January 16, 2021
The event in question took place at Clé Houston on Friday (January 15) and featured Meek Mill, among others.
Fans quickly pointed out the lack of social distancing and masks with one tweeting, "I would NEVER risk my life for Lil Bow Wow….. Also, do we have NO COVID restrictions in H-Town? This club needs to be shut down. There are some awful ways to die, but death by Bow Wow has to be up there. Do better people."
But the DJ at the event, who goes by Mr. Rogers, defended Bow Wow after someone suggested the rapper/actor wasn't to blame.
"That's exactly what happened," he tweeted. "He randomly popped up on stage, I played 2 of his songs, and then he dipped. We had no idea he was pulling up.
That's exactly what happened. He randomly popped up on stage, I played 2 of his songs, and then he dipped. We had no idea he was pulling up. https://t.co/MFOp3NJdYL

— DJ Mr. Rogers (@djmrrogers) January 17, 2021
Despite the soaring case numbers, countless people in open cities such as Houston and Atlanta continue to put it all on the line for a night of entertainment. According to Houston's COVID-19 dashboard, Harris County had reported 3,413 new cases of COVID-19 in the area and 38,655 confirmed new cases since January 2. It currently has nearly 19,000 active cases of COVID-19.
Another Houston event featuring Fabolous and Trey Songz was reportedly shut down early Sunday morning (January 17) amid COVID-19 concerns.