Brittney Griner Explains Why She Temporarily Stepped Back From The WNBA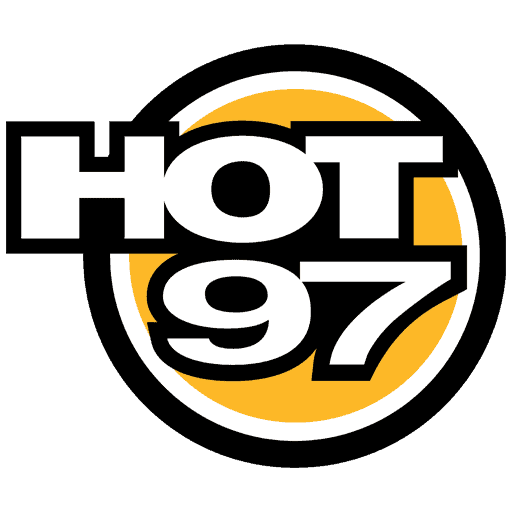 Brittney Griner is showing the world it's okay to put your mental health, over your career. 
Last month, the nine-time WNBA All-Star decided to not travel with her Phoenix Mercury team for three away games. Although the trip would have been for a few days, it's seemingly understandable why BG wouldn't want to go, after spending nearly the entire 2022 in a Russian prison. 
BG's team supported her decision. At the time, she didn't give much explanation, except that she needed to tend to her mental health, but now she's speaking out. ESPN reports BG said, "You can't plan for when you might need some time." Then she spoke about her team having her back.
"I just want to shout out the Phoenix Mercury organization. From the jump, they were there for me, making sure I was good, letting me know that at any moment if I needed some time off, I could do that."
BG was reunited with her teammates over the weekend. For Saturday's game (August 5), the publication points out she had 22 points, six rebounds, and four assists in the Mercury's 97-91 loss to the Seattle Storm at Footprint Center in Phoenix.
In February 2022, BG was detained in Russia and eventually sentenced to nine years in prison under drug-smuggling charges. She pleaded guilty, but the US categorized her as wrongfully detained. In a dramatic drawn out prisoner exchange last December, she was able to return back on American soil. 
In an interview earlier this year, BG said she would never play overseas, unless she's representing the U.S. She's also releasing a memoir about the traumatic experience.
Brittney isn't the only athlete that took a major stance on mental health. In 2020, Simone Biles withdrew from the Tokyo Olympics, citing her mental being. In 2021, Naomi Oska dropped out of the French Open, to take care of her well-being.