Briya Christ Is Extending His Sound With 3 New Tracks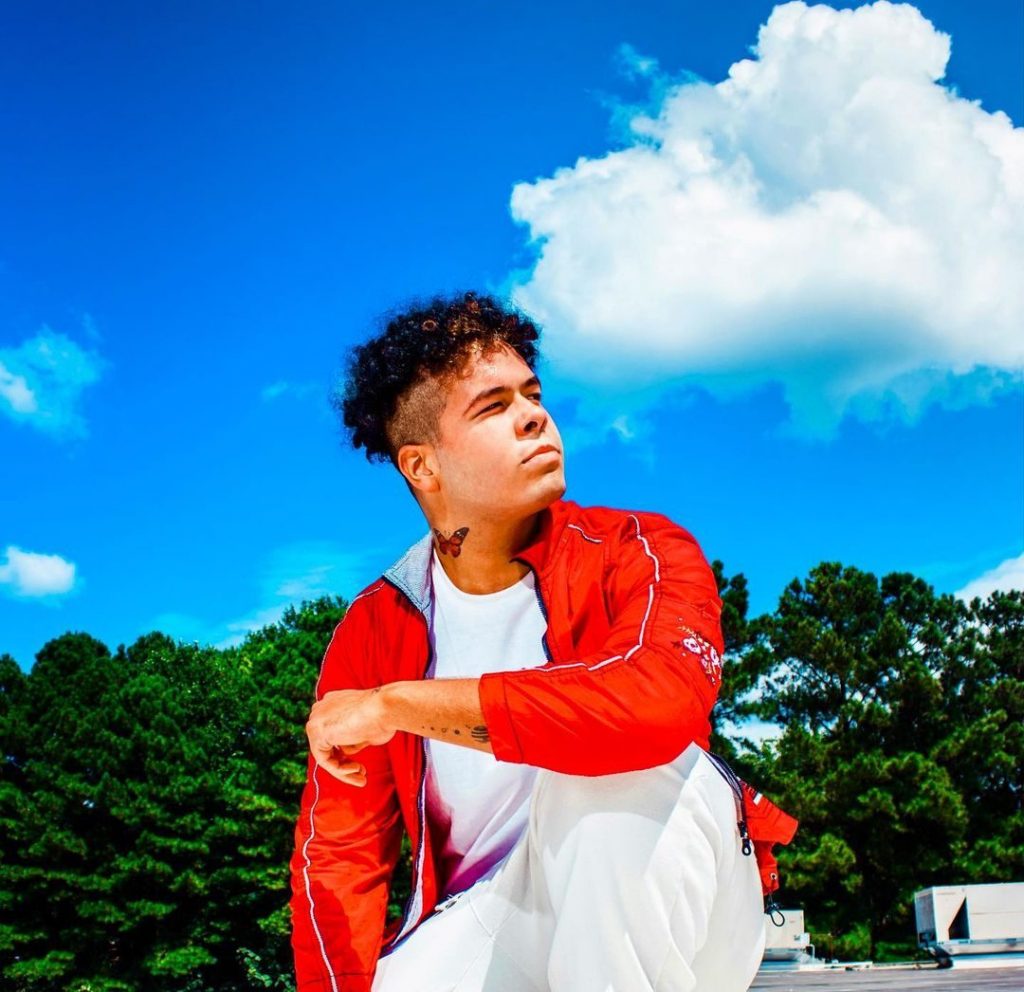 All the way from North Atlanta, the blooming urban artist Briya Christ has released some amazing hit tracks.
He meshes in the fast, the slow, and everything in between. His new track "BumbleBee" truly exposes his show stopping genre as he layers on contagious lyrics.
He oozes wit and self-confidence through his music.
Find Briya Christ on Instagram.