BRS Kash & Mulatto Magnify ATL Quarantine Culture In 'Kash App' Video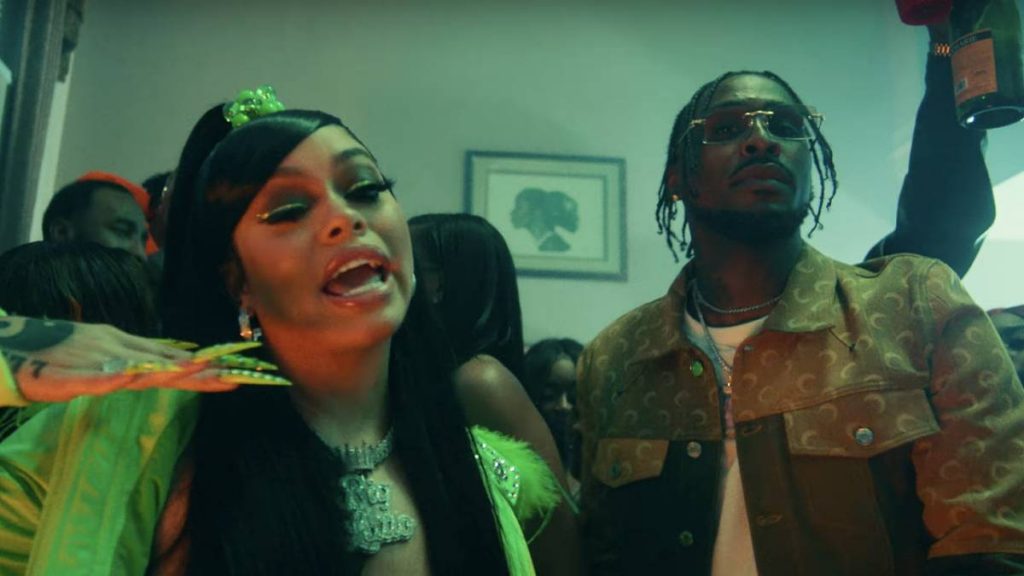 Atlanta, GA – BRS Kash is following the success of his breakout single "Throat Baby" with his latest release, "Kash App." With assistance from Mulatto, the Omar Jones-directed video brings as much high energy as the song as the pair get it lit all throughout their hometown of Atlanta.
Produced by Baby Breeze and ZachOnTheTrack, "Kash App" is another cut off Kash's debut mixtape, Kash Only. Released in January, the 12-track tape was led by the aforementioned "Throat Baby" and boasted features from DaBaby and City Girls on the Billboard Hot 100 hit's remix as well as Toosii.
The release comes shortly after Kash was labeled a "one-hit wonder" by career troll 6ix9ine – though in the "YAYA" rapper's defense, the comment was in response to a jab that came from Kash first.
"You are a one hit wonder, please take a seat," 6ix9ine wrote to him after Kash questioned his claim to the "King of New York" title.
Undeterred, Kash pressed on and responded, "So You Telling Me U Over Biggie An JAY-Z Is My Question."
In an interview with HipHopDX last month, Kash made it clear he intends to be in the game for a lot longer than one song.
"I'm doing something right as an artist," he told DX. "It's telling me that I'm touching people day by day, and it's something that I always wanted to do. It shows that I'm having some type of influence on people, and I love it. I just want to spread my wings in the music industry."
Watch his video for "Kash App" with Mulatto up top.