Bryson Tiller Hints At Reviving Jack Harlow Joint Project: 'It Would Be Super Dope'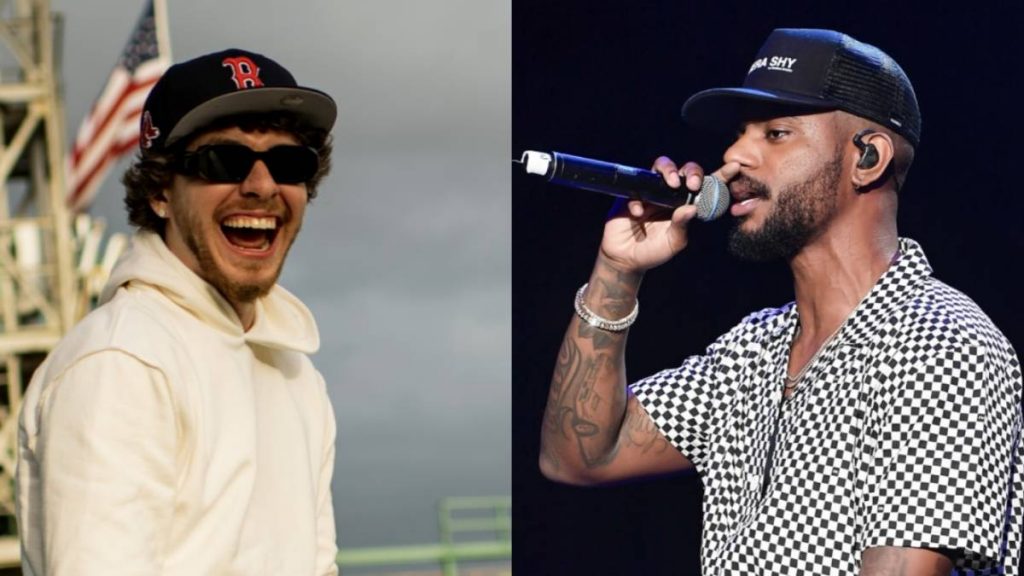 Jack Harlow and Bryson Tiller are putting on for their hometown of Louisville, Kentucky, with the success they've seen throughout their individual careers. They collaborated on a pair of songs in the past, and it looks like they're going to keep that creative streak going.
On Monday (September 27), Complex dropped their new cover story profiling Harlow and his new best friend and internet comedian Druski. In the article, Bryson Tiller praised his Louisville brethren while revealing a joint project may come from the two artists.
"Never asked for a handout," Tiller said of Harlow and his determination to succeed. "He just got back in the studio and worked harder. He loves the city just as much as I do, if not more. And, man, he's inspiring the next kid in Louisville to do it."
View this post on Instagram
In regards to the collaborative project, Tiller said, "We never got around to doing it, just because I wasn't in the right headspace. But I think now, if [he] and I linked up, it would be super dope. We definitely have to make something happen in the future."
Elsewhere in the interview, Harlow shared his praise for Tiller when he explained a situation where he saw the singer in high school. Without hesitation, Harlow knew Tiller was going to be the guy to carry Louisville on his back.
"Bryson Tiller comes out," Harlow said. "I'm in awe. I'm inspired. And I'm totally jealous. And I'm just like, 'Oh my God, this guy got it.'"
View this post on Instagram
During his interview with HipHopDX at the top of the year, Jack Harlow spoke on Tiller's contributions to his debut album, That's What They All Say. The duo joined forces on "Luv Is Dro," which also has a posthumous feature from the late Static Major, another Louisville native.
"He was blown away when I sent it to him," the "WHATS POPPIN" rapper explained. "Bryson wouldn't let me drop it without him, but he was taking fucking forever with it. Oh my God, this man Bryson was killing me. He was working on his album, so that was part of the reason. But the other reason is he's a slow guy. He takes his time with everything [laughs]."