Busta Rhymes Taunts 'King Of The South' T.I. After Verzuz White Flag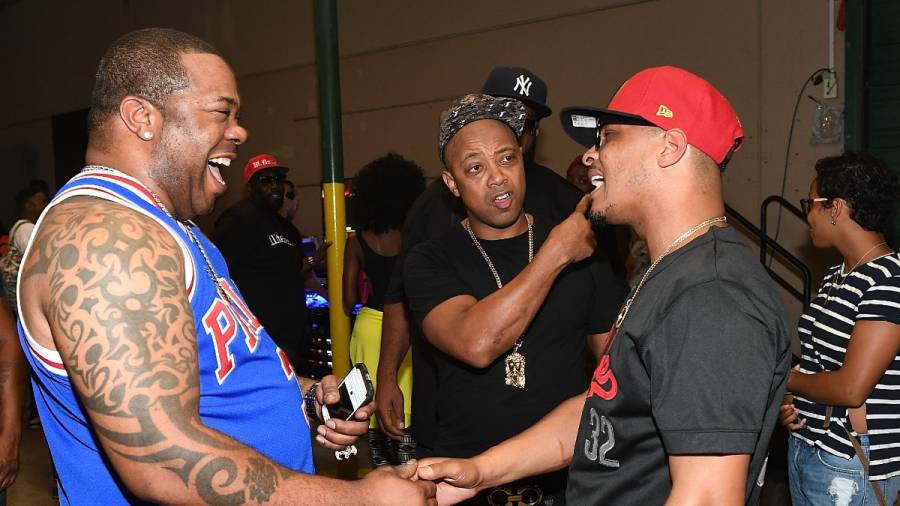 Busta Rhymes finds it pretty telling that T.I. opted not to go up against him in a Verzuz battle.
After Tip expeditiously turned down the Brooklyn legend's offer to get in the ring, Busta had a few words. In an Instagram video, he accepted Tip's decision to back out but made sure to let him know that his fear was loud and clear.
"It's okay to let people know that you backed down from this Verzuz offer," Busta said. "It's okay, Tip. You've 'respectfully declined.' I guess that's the fancy way to say that you turned down this Verzuz battle. You want to talk about generational gap? That's a very respectful way of not saying that you don't really want to sit in the smoking section with me and that you actually just turned down the opportunity to do this Verzuz battle with me. It's cool, Tip. You can say it, King of the South!"
View this post on Instagram
In turning down the offer the day prior on Wednesday (October 21), Tip said Busta's catalog is too "thick" to go up against and compared it to Brandy going hit for hit with the legendary Dionne Warwick.
"Busta Rhymes is one of the most phenomenal talents of our time, man," he said in a video. "Muthafucka's catalog is thick. Catalog is thick! It just ain't the same. I can't go back right now and play goddamn Pop Warner football … we can't reach back there. Might as well call out Melle Mel … [it would be like] Brandy against Dionne Warwick."
Tip suggested Fat Joe as a better opponent for Busta, and later that day found a different opponent for himself in Jeezy.