Calboy Wanted By Police For Aggravated Battery After Man Left With Broken Leg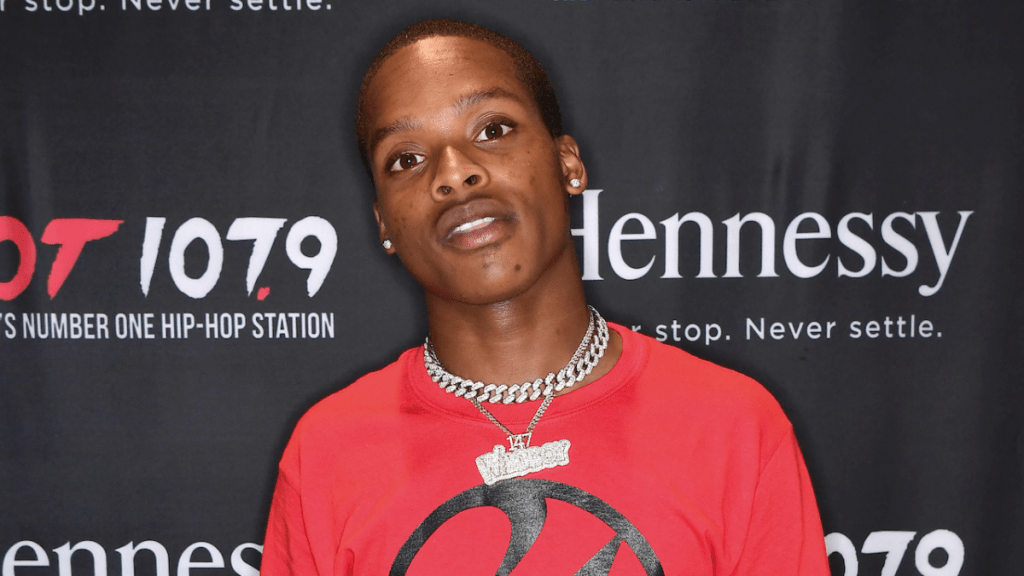 Gwinnett County, GA – Calboy is wanted by police for an alleged attack on a man in Gwinnett County, Georgia, according to The Atlanta Journal-Constitution.
The man — whose identity hasn't been released — was found in Rabbit Hill Park with serious injuries including a broken leg and cuts to his face. 23-year-old Calboy — real name Calvin Lashon Woods — is wanted on aggravated battery charges, Gwinnett police spokeswoman Officer Hideshi Valle said in a news release.
The Chicago-born rapper was last seen in Dacula, with his current location unknown. Investigators are asking anyone with information about the incident or his whereabouts to contact police detectives at 770-513-5300.
Calboy reportedly wanted by authorities in Georgia for alleged assault outside of Atlanta. pic.twitter.com/aF2cFq2hCk

— Rap Updates Tv (@RapUpdatesTv) May 13, 2022
In March, Calboy called out his record labels Polo Grounds Music and RCA Records for treating him like a "slave."
"For years I was quiet and respectful," he wrote at the time. "Being a team player ..for the past two years I've spent my own 100s of thousands to put my music out but yet they still wanna benefit off me n not put anything in …I got a gold album but they won't count it ..got hit singles they won't count & of course my break thru hit single which is 4x platinum,making them millions, I still haven't seen a royalty."
He continued, "Now they wanna take down Black Heart which is going crazy rn ! I put my whole life into music and I went so many different routes before this one. To all my supporters and friends spam these ppl tell em let me go! @rcarecords @pologroundsmusic ain't been paid in four years from y'all ppl n it was shit to begin with I'll throw tht bck …Juss let me go @pologroundsmusic @sonymusic @rcarecords."
Since the tirade, Calboy has also gone on to blame issues with Meek Mill as the reason for splitting with his Dream Chasers management team.