"Cali Girls" And All You Need To Know About Alexis Kings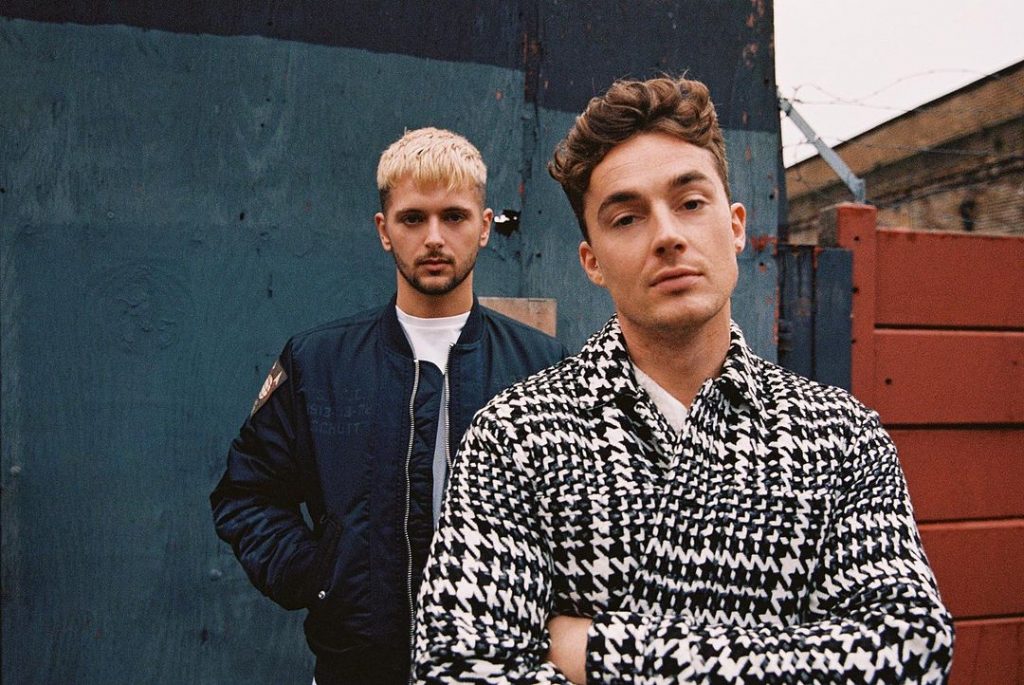 Alt rock band Alexis Kings drops "Cali Girls", a song that shakes the foundations of today's superficial world, at the same time offering much needed beauty and taste. "Cali Girls" is Alexis Kings' latest single following in the footsteps of their famous "Surrender" which was a more playful, romantic song.
Riding on the wave of fame, Alexis Kings is soon to drop an album that has been anticipated by fans. Their unique style derives from classic rock 'n roll and alternative rock with the addition of members Fabio Bocca and Brendan Aherne's individual strengths. Back in 2016 the band released their EP titled Squire which has generated over a million streams and has become a fan-favorite.
Follow Alexis Kings: Facebook – Twitter – Instagram – Spotify – YouTube