Cam'ron, Dave East & Bobby Shmurda Pull Up To 'Stop The Violence' Basketball Tournament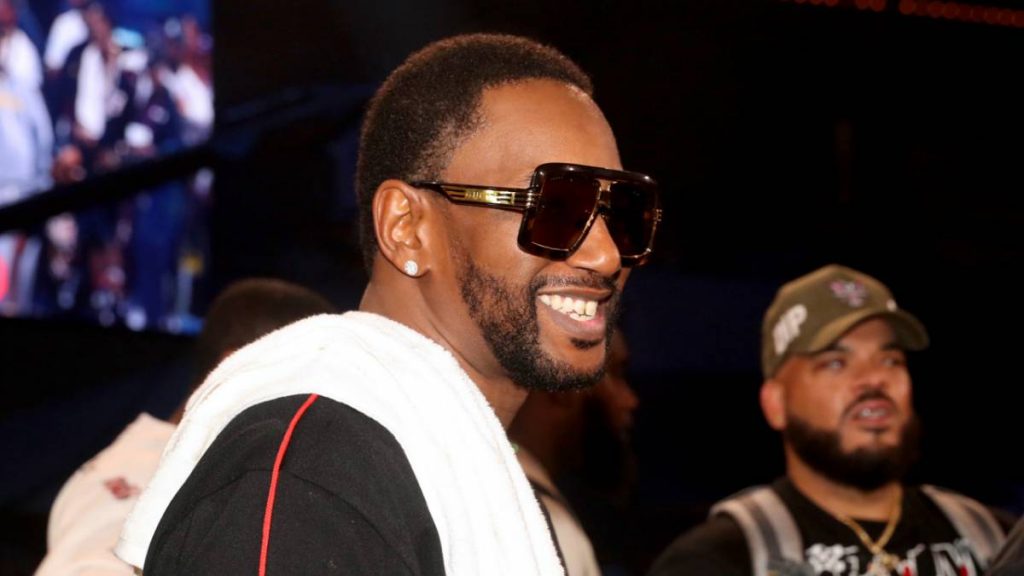 Dozens of New Yorkers got a major surprise when Dave East, Cam'ron and Bobby Shmurda all pulled up to Avianne FIT's "Stop The Violence" basketball tournament on Sunday (May 22).
The basketball tournament occurred in the Big Apple's Robert Fulton community in Midtown, where dozens of kids enjoyed a recreational basketball game, face painting, free burgers and drinks catered by Burgerology Midtown. The event was created to give back to the Midtown community and get local kids involved in sports and other recreational activities, as well as give them a chance to interact with public figures within their community.
In a video captured of the event, Cam'ron can be seen hanging out with some friends, while Dave East is seen relaxing shirtless near his car and saying hi to fans. Shmurda spent his time with the kids and in the clip is aggressively signing autographs with a big smile on his face.
View this post on Instagram

Other notable guest appearances included Harlem rapper Rek Banga and pro boxer Zachary Ochoa.
Joe Aranbayev, founder of Avianne FIT and Avianne & Co jewelry, said the event was to bring icons from all walks of life together to show the kids that anything is possible.
"Working with people from all walks of life that include music, politicians, athletes, and business owners is so very important as I want to show the kids that a dream can be possible," Aranbayev said in a statement.