Cam'ron Explains Why He Turned Down Doing A Dipset Movie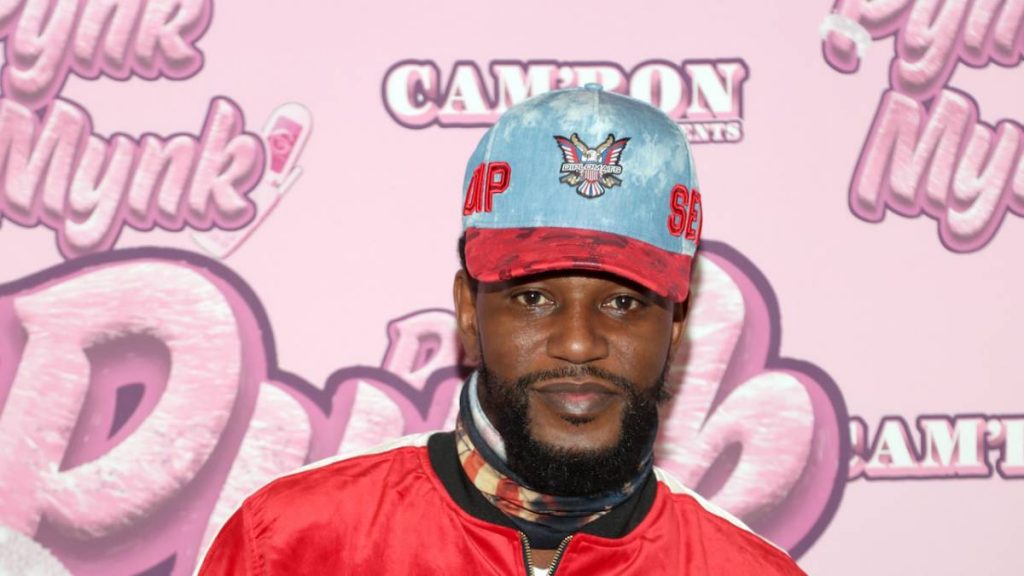 The Diplomats are one of the most legendary Hip Hop groups of all time for their contributions and influence on the culture. One would think with their status as icons, someone would have made a film about them but as Cam'ron recently revealed, he wasn't trying to be scammed into doing the project.
During the celebration for the 20th anniversary of his third studio album, Come Home With Me, Killa Cam spoke about doing a Dipset movie and not agreeing to the percentages these companies were trying to give him and his band of brothers.
"So like they offered us deals before or offered me deals as well. I rather shoot it with my money, my way," Cam said during the Q&A talk with media personality Wayno. "Like they'll come to you like 'Yo, we'll give you a percentage of the Diplomat movie,' and I'm like 'Ok, what's the percentage,' and you know they're like 'We'll give you 10 15 percent.'"
Cam'ron added, "How you going to give me 10 percent of my story? That shit don't even be making no sense to me sometimes. I'm like, 'Aight, I'll fund it, and y'all take the 10 percent and do distribution,' but they're not used to niggas talking to them like that."
View this post on Instagram
The Harlem native spoke about other things during his interview with Wayno, such as the creation of Come Home With Me and his career highlights overall. Afterward, the Dipset legend performed a concert to commemorate 20 years of his Roc-A-Fella debut. 
Footage of the sold-out event showed Cam'ron taking to the iconic Apollo Theather stage with a live band and performing songs off the album, along with his lengthy catalog of hits. Fellow Diplomat members Jim Jones and Juelz Santana also joined Cam on stage to deliver renditions of their own tracks and classic Dipset records.