Canadian Battle Rapper Pat Stay Stabbed To Death In Halifax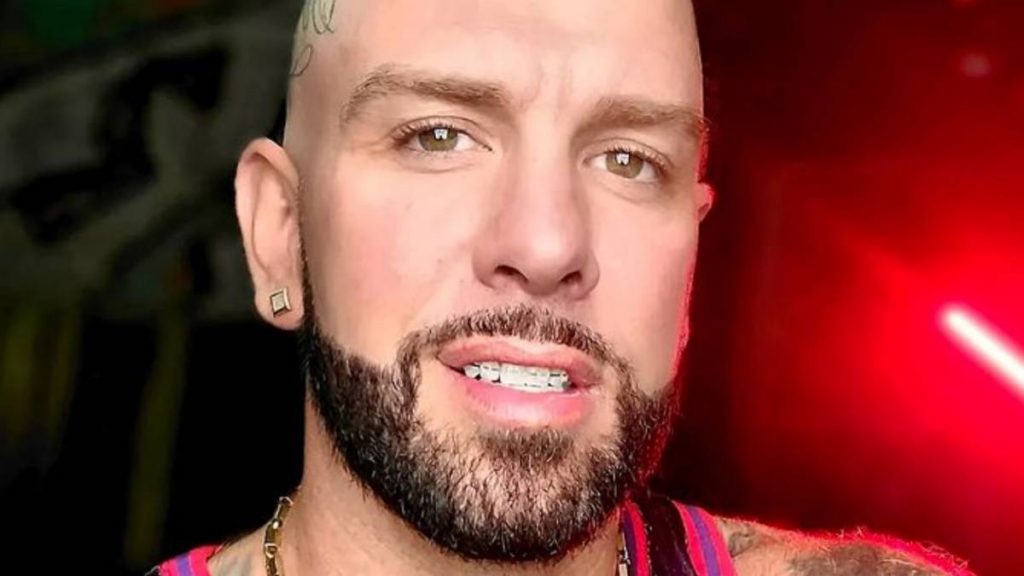 Halifax, NS – Pat Stay, the Canadian battle rapper who called out The Game for "desperately" vying for Eminem's attention just weeks ago, has reportedly been stabbed to death. According to CBC News, Halifax Regional Police haven't publicly identified Stay as the victim but Stay's brother, Peter Stay, confirmed his passing.
Police were called to the 1600 block of Lower Water Street around 12:36 a.m. local time with reports of a stabbing. Stay was taken to a nearby hospital, where he ultimately died from his injuries. A source close to the situation confirmed to HipHopDX the incident took place at a bar.
A revered battle rapper, Pat Stay always had his finger on the pulse of Hip Hop culture. Last month, he called out The Game for his attempt to bait Eminem with "The Black Slim Shady" diss track, which arrived as part of the Drillmatic: Heart Vs. Mind album.
On August 16, Stay posted an Instagram photo of Game, shirtless and in his bed, scrolling through his phone. The text at the top read: "Dear Slim I Wrote You But You Still Ain't Callin," a nod to Em's 2000 song "Stan" about an obsessed fan. In the caption, Stay condemned "The Black Slim Shady" and suggested he was disappointed in his actions.
"I gotta say, as a fan losangelesconfidential its been hard to watch you desperately begging for @eminem attention trying to battle him," he wrote. "Trust me, I respect the hunger, but once you start that whole 'he only blew up because he's white' type sh*t it comes off more hater-ish than competitive."
Some of Pat Stay's last Instagram Stories features his diss track aimed at The Game. A remix of Eminem's 2000 hit "Stan," the video finds Method Man saying, "Pat Stay is a bad muthafucaka." He then proceeds to go in on the Compton-bred rapper.
Just fourteen hours ago, he was at the wedding of a couple he introduced and appeared to be in good spirits. In another eerily prophetic Instagram post shared just four days ago, Stay talked about the unpredictability of life with: "Imagine if we treated all of our friends and loved ones as if we knew their days were numbered."
Pat Stay was 36 at the time of his death. DX sends our condolences to his family, fans and friends.
View this post on Instagram