Cardi B Angrily Defends Murdered OnlyFans Model Mercedes Morr Against Death Taunts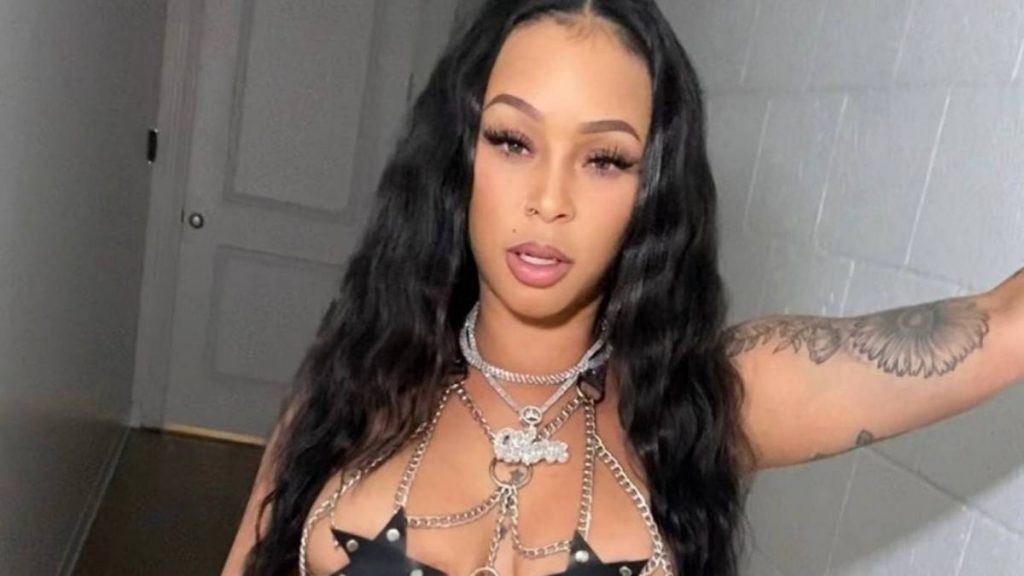 Houston, TX – Popular OnlyFans model Mercedes Morr was brutally murdered by an apparent stalker who'd had his eye on her for months. Morr's body was discovered by her father Mark Gagnier on Sunday (August 29). The 33-year-old influencer had been strangled to death and left at the bottom of the stairs of her Houston apartment.
According to Daily Mail, 34-year-old suspected killer Kevin Alexander Accorto spent the next two or three days in Morr's apartment after the killing writing confessional ramblings on her wall before fatally stabbing himself in the neck.
After not hearing from his daughter for days, Gagnier was forced to kick down her door where he made the gruesome discovery and actually witnessed Accorto killing himself.
View this post on Instagram
Writings on the wall included phrases such as "I should have stayed in Florida," "I wish I never loved her" and "I was used."
As news of Morr's tragic death circulated across social media platforms, former stripper-turned-Grammy Award winner Cardi B felt compelled to speak out after she noticed the hate being flung in Morr's direction. On Tuesday (August 31), the outspoken Bronx spitter shared a video clip of Morr's father speaking about his daughter and blasted those who blamed her sexually-suggestive content for her death.
"So sad and fuck you bitches and n-ggas trying to justify it cause of her lifestyle," she wrote in her Instagram Stories. "Ya will hate on a bad bitch dead or alive. She was a sweetheart."
Cardi B offers support for late OnlyFans star Janae "Miss Mercedes Morr" Gagnier pic.twitter.com/52BwtnkRof

— SOHH (@sohh) September 1, 2021
Morr boasted over 2.7 million Instagram followers, including Megan Thee Stallion, T.I., Snoop Dogg, Bow Wow and Meek Mill. Local police said her death is "being considered a murder/suicide" but don't believe Accorto had any kind of relationship with Morr.
As Morr's sister London explained via Instagram, "She wasn't robbed. It was just a stalker from outta state who'd BEEN stalking her."
HipHopDX sends our condolences to Morr's family and friends.