Cardi B, Offset And Their Children To Star In 'Baby Shark's Big Movie!'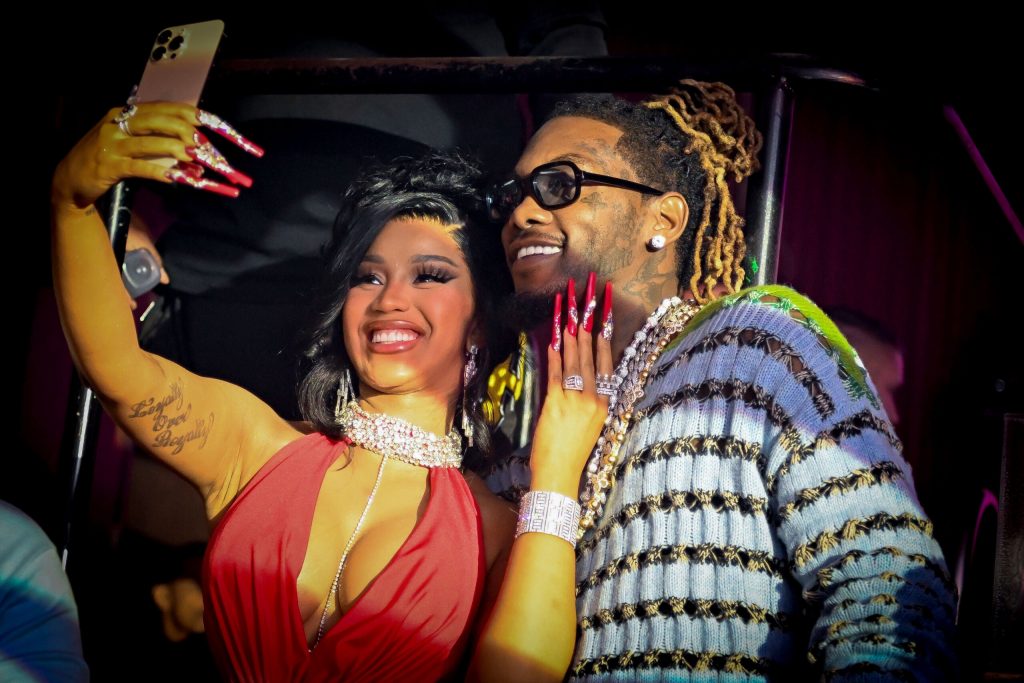 Cardi B and her family is hitting the big screen!
The rapper shares on Twitter, "happy to announce that me and my family will be in the Baby Sharks Big Movie!!!" Their two children, Kulture Cephus, 4, and 18-month-old Wave Cephus will be joining the movie alongside she and her hubby, Offset.
According to reports, the movie will follow, "Baby Shark and his family as they move to Chomp City, the big city of sharks. Not only will Baby Shark be forced to adjust to life without his best friend William nearby, but he'll also encounter an evil pop starfish who plans to steal his gift of song [to] dominate all underwater music. Baby Shark has to embark on a mission to break her spell to restore harmony to the seas."
Speaking of Cardi B, HOT 97 announced yesterday that the Bronx rapper will be headlining Summer Jam 2023. The concert goes down June 4th at the UBS Arena. "This means everything to me. This [is] a New York City artist dream… It's so crazy because the first time I ever been to Summer Jam, I said I wasn't coming back [until] I was on stage and I never came back," Lola Brooke said during an interview with "Ebro In The Morning today (April 3). "[Since] 2012, I never came back. It was hard though… I made it work."