Cardi B Reportedly Helped Raise Playboy's Revenue In Less Than A Year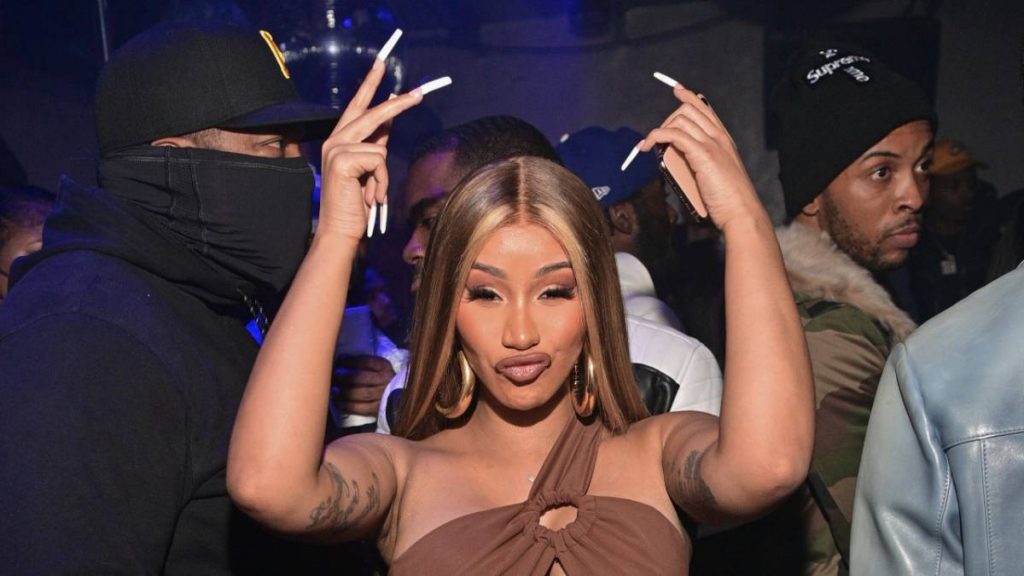 Cardi B joined forces with Playboy magazine in 2021 and their partnership has proved to be fruitful. Earlier this month, Playboy's parent company, PLBY Group, announced the Bronx superstar is responsible for helping the iconic magazine's revenue skyrocket.
According to a press release, Playboy's year-over-year revenue has grown 63 percent and is now $69.4 million. The PLBY Group's direct-to-consumer revenue also increased at 125 percent year-over-year to $49.6 million.
"Our strong first quarter with 63% year-over-year growth, robust demand for our iconic brand and consumer products, and continued progress on our digital roadmap for Centerfold, are coming together into one cohesive Playboy ecosystem creating a flywheel driving long-term growth," Ben Kohn, PLBY Group's CEO, said in the press release. "With Playboy's massive global reach and Centerfold as a valuable engine for organic customer acquisition, we believe we can drive significant growth across PLBY Group's product offerings."
View this post on Instagram
Cardi B was announced as Playboy's first-ever Creative Director in Residence in December 2021. She's also one of the co-founders of the magazine's new Centerfold platform, which is designed to help creators freely express themselves and feel comfortable showing their creativity and embracing their sexuality. Her inclusion brought a wave of people onto the platform and helped the brand bring in the numbers.
The leader of the Bardi Gang is also promoting Playboy merchandise on her social media pages. Her Twitter post over the weekend grabbed 1.5 million views and 112,000 likes in two days, while the TikTok version accumulated 1.8 million views and 533,000 likes.
? pic.twitter.com/OanKvXIE0P

— Cardi B (@iamcardib) May 21, 2022