Cardi B Responds To Cheating Allegations Made By Offset: 'Don't Play With Me'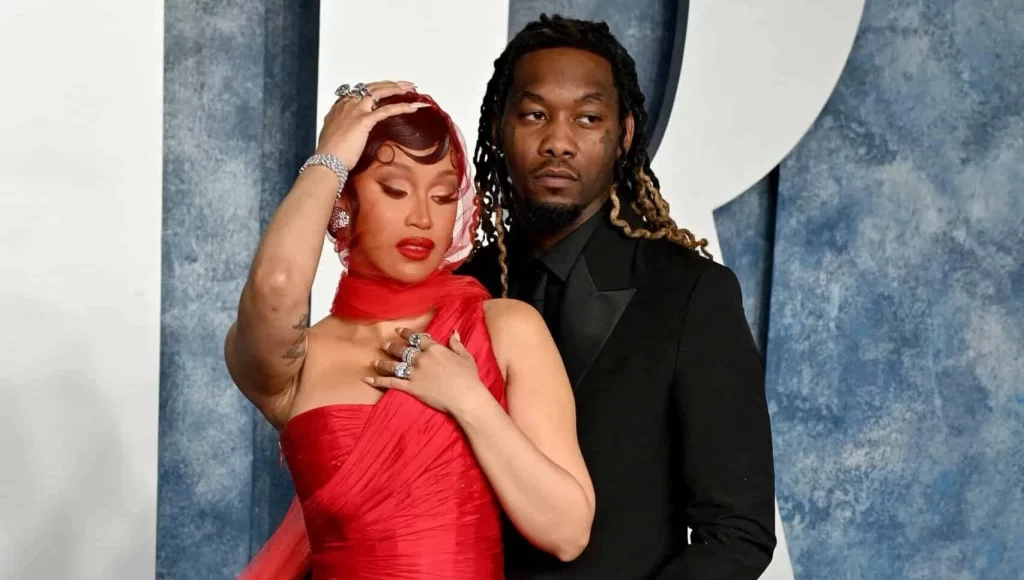 Today (June 26), Cardi B hopped on Twitter Spaces to deny cheating allegations made by her husband Offset.
The "Tomorrow 2″ rapper opened the audio stream by singing Keyshia Cole's hit single "I Should've Cheated" before speaking. "Don't pay attention to the country man, y'all," she said. "Come on now, I'm f**kin' Cardi B, n**ga. I think sometime motherf**kers forget I'm Cardi B. If I was giving this p**sy to anybody, it would be out. I'm not just anybody. I can't f**k me no regular degular shmegular because they gon' tell the world. I can't f**k nobody in the industry cause they gon tell too."
"So please boy, stop acting stupid. Don't play with me," Cardi added. This statement comes after a post-and-delete from Offset, which Cardi said stems from another Twitter Spaces chat and had him "thinking s**t."
"My wife fucked a n**ga on me gang. Ya'll know how I come," the Migos member wrote on his Instagram Story.