Cardi B Reveals Damage To $5.8M Atlanta Home During Hurricane Ida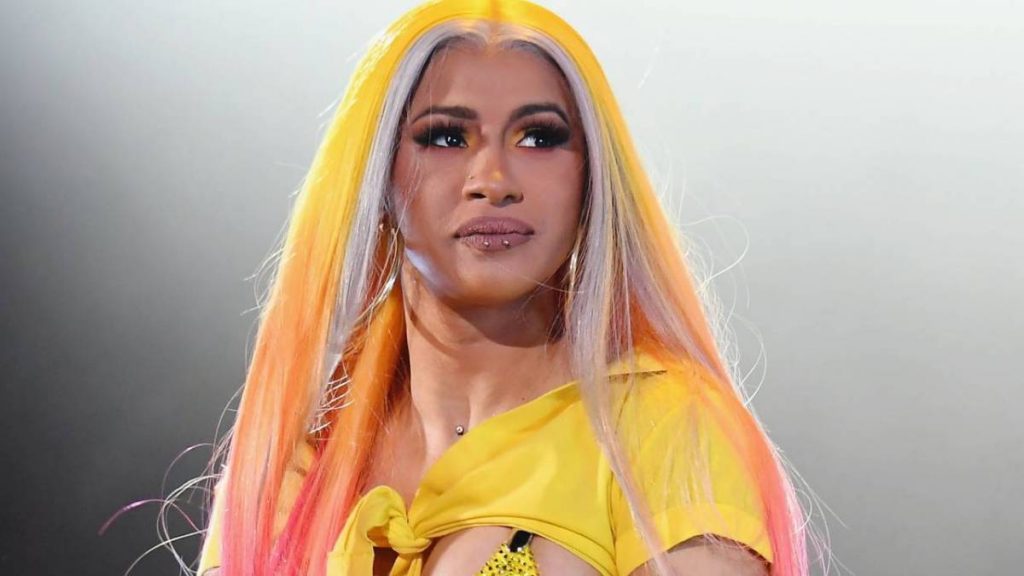 Hurricane Ida made its way into the southern part of the United States earlier this week causing significant damage to states in those areas. The powerful hurricane hit Cardi B and Offset's house, and the "Up" rapper showed the early damages to her home.
On Wednesday (September 1), Cardi took to her Instagram Story sharing a video of the damage caused by Hurricane Ida. In the video, water can be seen all over Cardi's floor, with most of it pooling up in her hallway. Cardi B follows the trail of rainwater and walks into her partially-flooded bathroom, sounding disgusted at the stench. 
"Fuck, yo," she said in the clip. "This shit is so fucking wack."
View this post on Instagram
She also wrote, "Storm is no joke."
Cardi took to her Story again early Thursday morning with another report updating fans that the storm "ain't no hoe." 
While it's unclear where the house is located, people believe it's the couple's home in Atlanta, Georgia, that was affected by the hurricane. Cardi B and her husband Offset purchased the house in 2019 for $5.8 million. 
According to local Atlanta outlet Fox 5, regions in northern Georgia and metro Atlanta have been hit hard by the remnants of Hurricane Ida. Cardi's hometown New York City was stricken by the storm Wednesday night and early Thursday morning with record rainfall, flooding and tornadoes. 
NYC and the neighboring New Jersey are currently under a state of emergency as of Thursday afternoon, and NBC reports 25 people are confirmed dead.