Cardi B & Saweetie Appear For Lil Yachty-Hosted TikTok NYE Live Party: Watch Now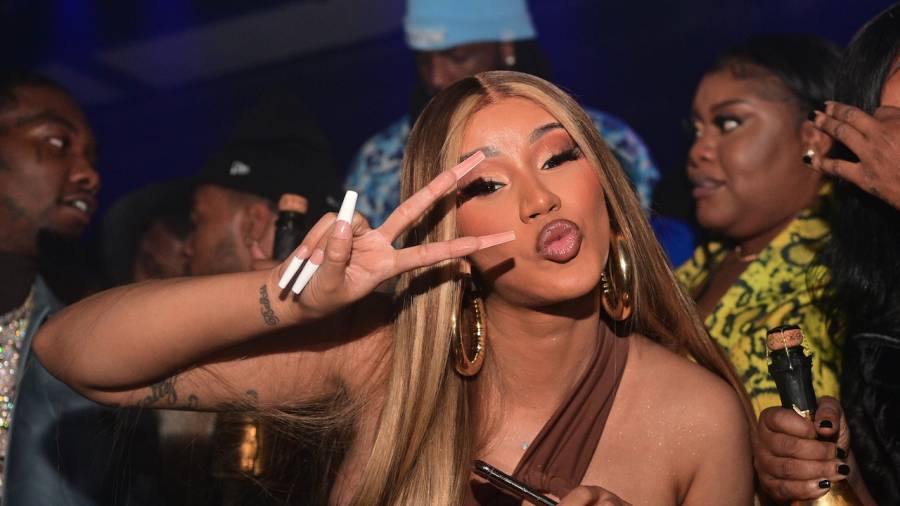 Cardi B and Saweetie had numerous viral moments in 2020 and TikTok is chronicling some of the best of the year.
The wildly popular video platform is saluting the top moments made on the app in 2020 with TikTok's Epic Live NYE Party. Hosted by Lil Yacthy and Brittany Broski, the show will feature performances by Saweetie and Jason Derulo along with appearances from Bardi, Mick Fleetwood, Liam Payne and more.
View this post on Instagram
The app exploded in popularity in 2020, giving added life to records from Drake, to Cardi and Megan Thee Stallion's "WAP" and more.
The celebration for TikTok begins at 9:30 p.m. PST via the official TikTok account.