Cardi B's Strip Club Plea Deal Is Set To Expire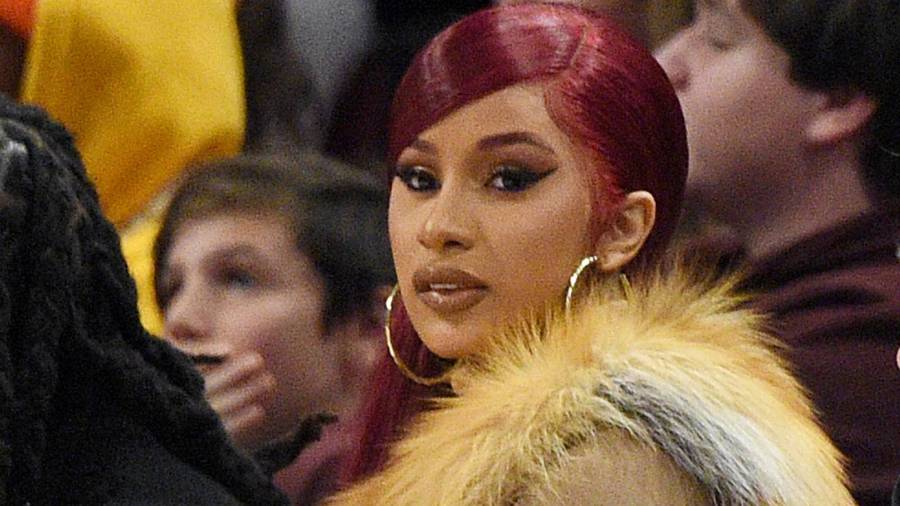 New York, NY – Prosecutors are getting ready to take Cardi B's plea option off the table for the alleged August 2018 strip club beatdown she's been accused of.
Assistant District Attorney Ryan Nicolosi appeared in a virtual hearing on Wednesday (September 30), revealing her office is offering one last chance for Cardi to plead to a misdemeanor.
"The People are offering for the last time an offer of a misdemeanor," Nicolosi said, according to Page Six. "We are not going to go lower than a misdemeanor. We are again offering this misdemeanor but we cannot guarantee that that offer will be held open or offered again in the future."
View this post on Instagram

Fun fact: all of these flowers on this dress are real …..JK they not 😂……anyways go check out "ME GUSTA" @anitta @myketowers
He continued on, accusing Cardi and her team of dragging their feet on the case, following her rejection of the initial plea deal offered in April 2019.
"We all had many conversations regarding the possibility of a plea, what a plea could look like, if any of the defendants were willing to take a plea," he said. "But it seems like there is not going to be a plea. There doesn't seem to be a meeting of the minds."
Cardi is facing 12 charges, including two felony counts of attempted assault with intent to cause serious physical injury, for allegedly ordering an attack on two bartenders at Queens strip club Angels. The alleged victims claim that Cardi accused one of them of sleeping with her then-husband Offset.
In a June 2019 hearing, Cardi pleaded not guilty to all charges.