Charlamagne Tha God On Drake's Latest Billboard Feat: 'Aubrey Graham Is A Demon Who Doesn't Play Fair'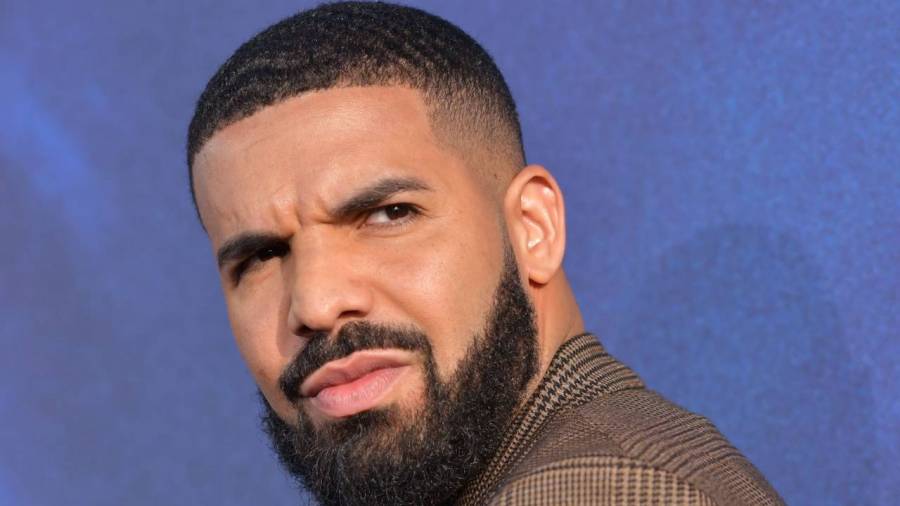 Drake hit yet another career milestone earlier this week when all three songs from his Scary Hours 2 project hit the top three spots on the Billboard Hot 100, a feat accomplished by just two other artists — The Beatles (pre-streaming, of course) and Ariana Grande.
During Tuesday's (March 16) episode of The Breakfast Club, co-hosts Charlamagne Tha God, Angela Yee and DJ Envy broached the topic and naturally, Charlamagne had some strong opinions. He prefaced his thoughts by saying he had three points to make and as he made his way through each one, he ultimately revealed he thinks Drake cheated.
"First off, congrats to Drake," Charlamagne said during the "Rumor Report" segment of the show. "That is an incredible feat. I asked a question a few months ago and the question was simply, 'Are we still in a Drake era?' When you're No. 1, No. 2, and No. 3 on the charts, I think that answers your question. When it comes to streaming and radio, he's still the guy."
But as the veteran radio host got to his third point, he cracked a smile and noticeably changed his tone, saying, "He cheated! Don't let the heart cut in the head fool you. Aubrey Graham is a demon who doesn't play fair. He cheated. I can't prove it. This might be pure hate. … I'm not standing on nothing with this. I just think he cheated."
When Charlamagne's co-hosts asked what made him come to that conclusion, he replied, "Streaming and radio manipulates the game in ways we've never seen but we'll forget all that. The pressure is really on for Drake right now. Because the three-pack is dope and I like the energy of the three-pack.
"The pressure is on because with Certified Lover Boy, I'm expecting an undeniable body of work. When I think of the greats like the Hov's and the Nas' and the Lil Wayne's, these guys were giving us classics much later in their career. Whether it's The Blueprint, Illmatic or Tha Carter III, I'm expecting that level of project from Drake at this point in his career."
Certified Lover Boy was originally expected to drop in January, but Drake pushed it back following an injury. According to Akademiks, the highly anticipated follow-up to 2018's Scorpion is expected to arrive before April is up.