Chicago Rapper Lil Zay Osama Giving Away PS5 In Support Of Jackboy-Assisted Single 'Ride 4 Me'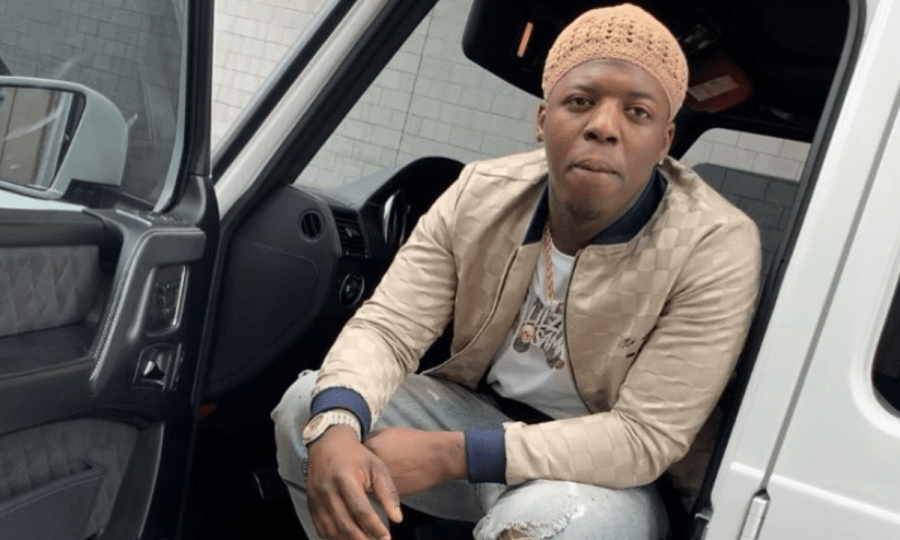 Lil Zay Osama is gearing up to deliver his Trench Baby project next Friday (February 19), but the Chicago rapper has a couple of surprises in store for fans in the meantime.
Osama unleashed his melodic "Ride 4 Me" single featuring Jackboy in December and is now looking to gift a fan with a rare PlayStation 5 console in support of the upcoming project. To enter the contest, all fans have to do is pre-save Trench Baby on either Apple Music or Spotify to have a chance to win.
"Who Want A Brand New #PS5," he captioned the post. "Not This One In The Video Tho I Got Another One In The Box.. But Go Check My Highlights For Details & Go Pre Save My New Mixtape #TrenchBaby 2/19."
View this post on Instagram
Outside of the "Rumors"/"Ride 4 Me" two-pack, the Warner Records signee also unleashed project opener "61st to 64th" in January as well.
The "Changed Up" rapper unveiled Trench Baby's tracklist, which boasts features from frequent collaborator Lil Tjay, fellow Chicago native G Herbo, Doe Boy and Jackboy.
Trench Baby serves as Osama's follow-up to 2019's Hood Bible.
Listen to "Ride 4 Me" below.