Chika Drops Magical 'Once Upon A Time' EP On Top Of 2021 Grammys Best New Artist Nomination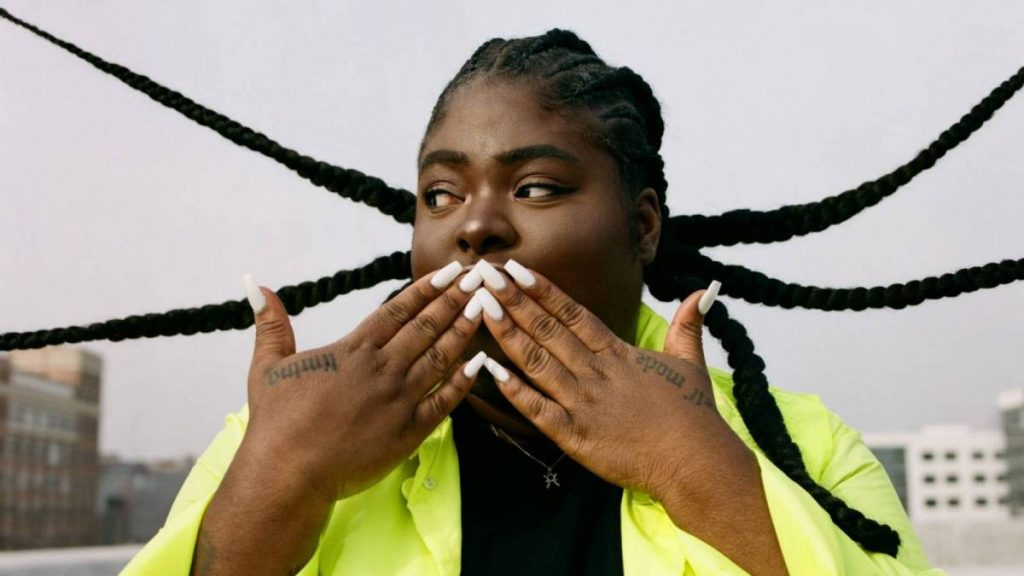 Los Angeles, CA – The 63rd Annual Grammy Awards take place in Los Angeles on Sunday (March 14) and ahead of the ceremony, Best New Artist nominee and Warner Music Group signee Chika has dropped a new EP called Once Upon A Time. 
The six-track effort includes a sole feature from BJ The Chicago Kid and Chika's unwavering lyrical prowess throughout every emotive track. With song titles such as "Fairytales" and "Hickory Dickory," the 24-year-old Alabama native adheres to the Once Upon A Time concept while expertly balancing sung lyrics with rapid fire bars.
View this post on Instagram
The latest EP follows Chika's Industry Games debut and the December 2020 single "Gold Medals," which arrived not long after the Grammy noms were announced.
"The nomination feels like a relief," Chika told HipHopDX Senior Writer Kyle Eustice at the time. "I don't have to win this one — it just feels good to be recognized in this capacity after one EP and no visuals."
The down-to-earth MC is among the few artists who received an honorable mention from DX in the 2020 Year End Awards' Biggest Level-Ups category due to her undeniable hustle, which included her first acting role in the Jamie Foxx-led Netflix movie Project Power and a powerful NPR Tiny Desks performance.
Check out the Once Upon A Time EP stream, cover art and tracklist below.
1. Fairytales f. BJ The Chicago Kid]
2. Hickory Dickory
3. Cinderella Pt. 1
4. Cinderella Pt. 2
5. FWB
6. Save You