Chloe Bailey Unleashes Her Inner Stripper In A See-Through Bodysuit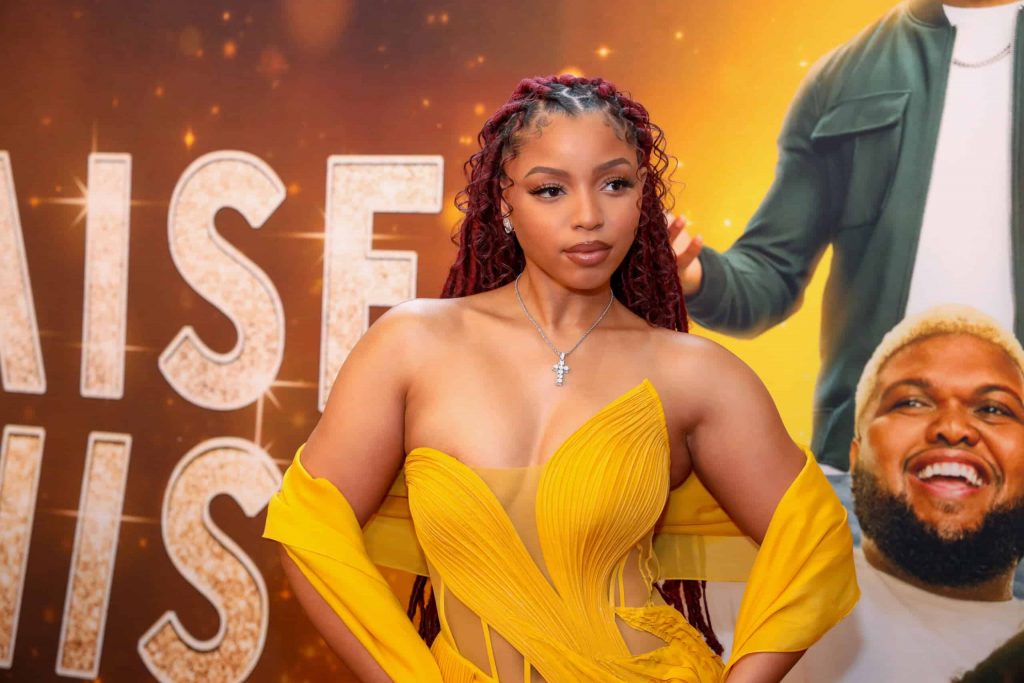 Chloe Bailey is showing out!
The singer went viral after unleashing her inner stripper. In the visual, Chloe rocked a sexy see-through bodysuit and channeled a scene from the 1998 classic, The Players Club. Chloe was on her Ronnie vibes and in the video said, "Alright you white muthaf*ckas', all eyes on me. If I catch you looking at anything else I'm gon' beat yo' a*s like a runaway slave."
The In Pieces singer switched up the hair and put on a straight wig. It's not clear what she was working on, it appears to be a photo shoot. P Valley's social media account chimed in and want Chloe to appear on the show. Check it out:
Chloe is no stranger to the acting world, her career started at age three. In 2003, she played "younger Beyonce," (who is also her mentor), in The Fighting Temptations movie. 
She recently appeared in roles for Praise This; and Donald Glover's Swarm television series. Chloe caught heat for her steamy sex scene in Swarm, but that's not stopping her from anything. 
As far as music, her debut studio album, In Pieces, dropped in March. It reached a peak of No. 117 on the Billboard 200.