Chris Brown Gives Artists Stage Advice Involving 'Shut The Fuck Up!'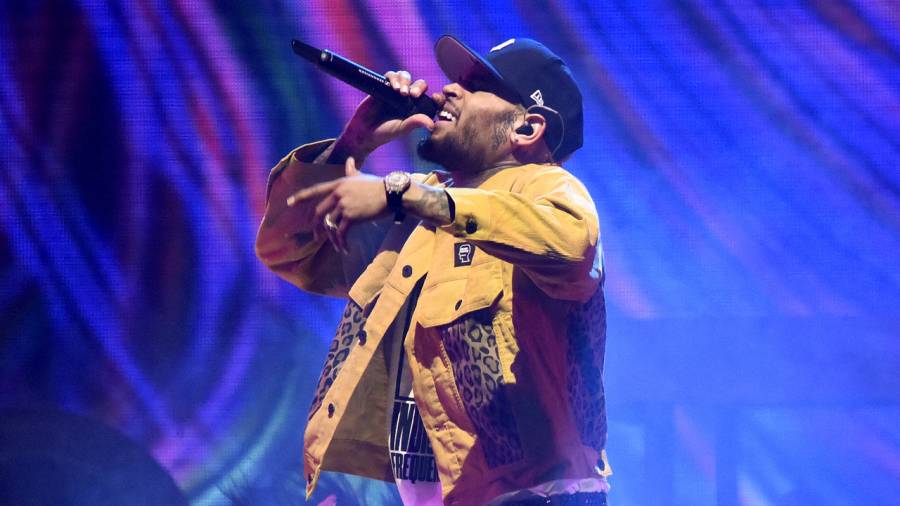 When it comes to putting on a show, Chris Brown knows what to do to keep his fans engaged throughout a concert. Chris Brown leaves it all on the stage at shows, and he recently had some advice for artists putting on concerts with the world opening back up. 
Chris Breezy recently took to his Instagram Story with a message to his fellow artists hitting the stage. Artists, especially rappers, can overstay their welcome on stage if they're not capturing fans' energy. Luckily, Chris Brown is here with the gems. 
"Shut the fuck up," he wrote in the Story. "Do yo shows thank everybody then get the fuck off stage!!!!!!!!!!!!!!"
View this post on Instagram
Chris Brown made his advice easy to follow — show up, perform and leave. According to the Grammy Award-winning singer, time is precious, and there's no need to waste any of it on stage. There are fans on social media who think Chris Brown was talking about DaBaby in his Instagram Story. 
DaBaby has dug himself a hole that continues to get deeper following his controversial performance at Rolling Loud Miami. The rapper went on a homophobic rant that targeted the LGBTQ+ and HIV/AIDS communities, and even though he apologized, fans aren't liking how he's moving following the performance. 
While he's advising his fellow peers, Chris Brown is also giving them style tips. The singer recently purchased 24-karat gold grills with a special magnetic retention design that won't affect his speech. According to TMZ, the grills are worth $100,000.