Chris Brown Slams His Haters: If I Can't Earn Ya Respect, I'll Earn Your Fear'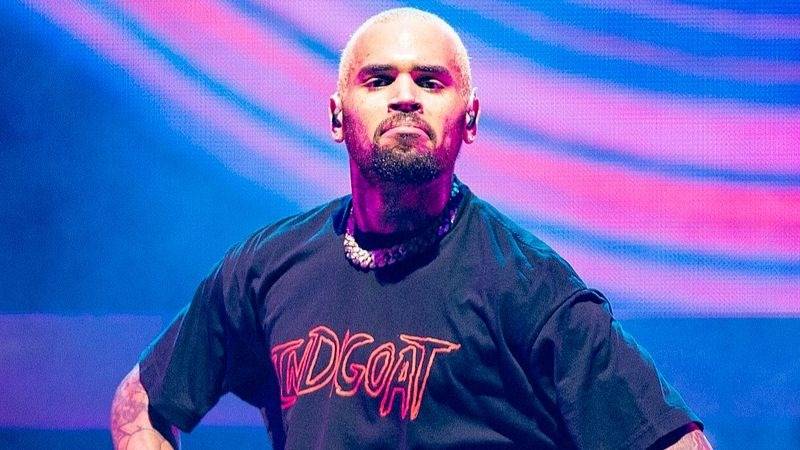 Chris Brown may have multiple Grammy Awards lining his shevles, but his bad boy image typically precedes him. On Sunday (October 25), the veteran R&B singer lashed out at his haters on one of his Instagram Stories, although it's unclear what exactly the catalyst was.
"Shut up and just listen to the damn music," he wrote. "Only people that give a fuck about others' personal problems have a personal problem….. So please please take it personal if I stunt, shit, or flex on you! I'm not you and you could never be me. The lie was that we are the same.
"No the fuck we ain't! Know that… If I can't earn your respect…. I'll earn your fear. Can't dim my light but can't brighten yours by focusing on you… Hoped this helped/hurt some feelings!"
Brown popped up on YG's album My Life4Hunnid last month alongside Lil Wayne and Gunna, among others. His latest album Indigo arrived in June 2019 and marked his ninth entry in his solo discography right behind his double album Heartbreak on a Full Moon in 2017.
But Brown's legal issues have permeated his long-running career since 2009 when he assaulted his then-girlfriend Rihanna. Since then, a string of arrests have tainted his reputation and put him on the defense a handful of times. Even so, Brown continues to fair well on the Billboard charts whenever he drops something.
The aforementioned Indigo album debuted at No. 1 on the Billboard 200 upon its release, selling over 108,000 total album equivalent units in its first week. He's also earned 61 Hot 100 singles over the course of his career, including his debut "Run It!" and 2007's "Kiss Kiss" featuring T-Pain.