Coi Leray & Lil Durk Style Amid Epic Party Aftermath In 'No More Parties (Remix)' Video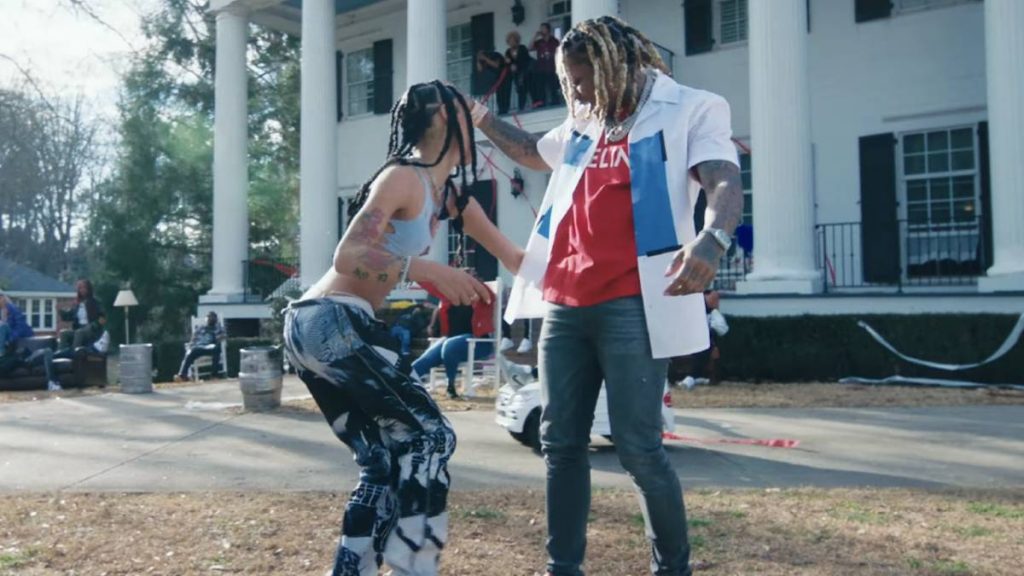 Coi Leray and Lil Durk have released the visual to their collab "No More Parties (Remix)" as the track continues to grow on streaming platforms.
In the Reel Goats-directed visuals, Leray hosts an epic Animal House-style rager and attempts to clean up the mess in the aftermath. The song currently has over 20 million streams across all platforms and the original cracked the Billboard Hot 100 at No. 84 following its release in January, as well as Spotify's Viral Hits! list at No. 21.
View this post on Instagram
On the track, Leray sings that "daddy let me down," referencing her rocky relationship with father Benzino – which caused even more tension between the two.
"I been posting and supporting, so idk where all this bs is coming from," the Love & Hip Hop star said after hearing the song. "That line in her song is [cap] my name and rep is very important to me and nobody is gonna tarnish that for story line u dig? I still love u very much coileray but this gotta stop."
In response, Leray had some words of her own and declared that she was embarrassed that he's her father.
"And this is why I NEVER WANTED ANYBODY TO KNOW!!!" she wrote in a since-deleted tweet. "I'M EMBARRASSED TO BE YOUR DAUGHTER. I should have been a boy your right cause I would have knocked you the fuck out already. NUMB TO THE PAIN!! I'm hurting right now but it's all good. Ima be the one to PUT US RIGHT BACK IN THAT MANSION."
Watch the video for "No More Parties (Remix)" up top.