Coi Leray Reveals She Shot The 'Blick Blick' Video With Nicki Minaj While Nursing A Knee Injury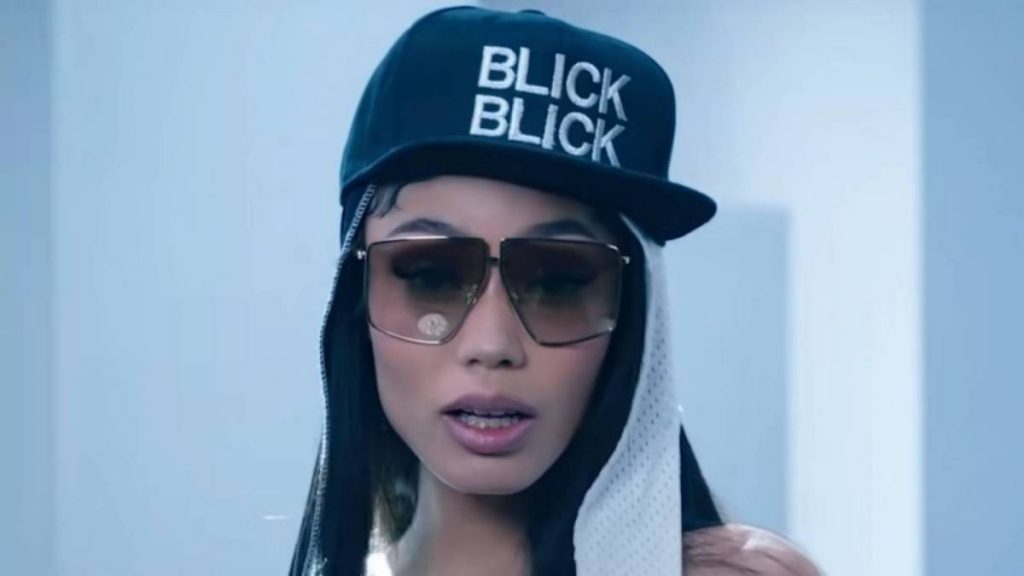 Even though Nicki Minaj already praised 2022 HipHopDX Rising Star Coi Leray for her bars on their "Blick Blick" collaboration, the Republic Records signee still feels like she could've taken the video for the banger to another level.
On Friday (March 17), Coi Leray celebrated the release of "Blick Blick" with her Twitter followers by giving her fanbase of #trendsetters an exclusive re-cap of her experience shooting the visual. In addition to detailing her first experience wearing a wig, the "No More Parties" rapper revealed that she performed the spicy choreography for "Blick Blick" while undergoing physical therapy for a knee injury she had suffered prior to the shoot.
"I did all that Dancing on a fracture knee," Coi Leray wrote in part. "I gotta get a minor surgery on it but I do physical therapy to maintain it for now. I wanted to go 10x harder with the choreo but it looks so good for a fractured patella."
View this post on Instagram
Fans clearly received both the visual and the song well and immediately helped "Blick Blick" climb to No. 1 on the U.S. iTunes chart upon the arrival of this single on March 17, and accumulated more than two million views on YouTube within the first 24-hours of the music video going live.
Nicki Minaj also took a moment to acknowledge Coi Leray's standout bars on the record by showing love on Twitter. Not only did Nicki go off by gushing about how Coi's outright dominant lyrical performance, the "Seeing Green" rapper also explained how she cut some of her guest verse in order to showcase her co-pilot's outro flow.
"Did Coi body that or did Coi body that?," Nicki Minaj wrote in a tweet on March 17. "I was in love with her verse the second I heard it. No way I wasn't stealing her outro flow. #BlickBlick."
Coi Leray went on to demand the Best New Artist Grammy Award for her singles including her Pooh Shiesty-assisted "Big Purr" and recent "Anxiety" effort along with revealing her love for smoking blunts and listening to G Herbo during her celebratory "Blick Blick" Twitter rant.
Watch the video for "Blick Blick" below.