Conway The Machine Jokes He's 'Still In Love Wit Ashanti Too' Following Irv Gotti Sex Saga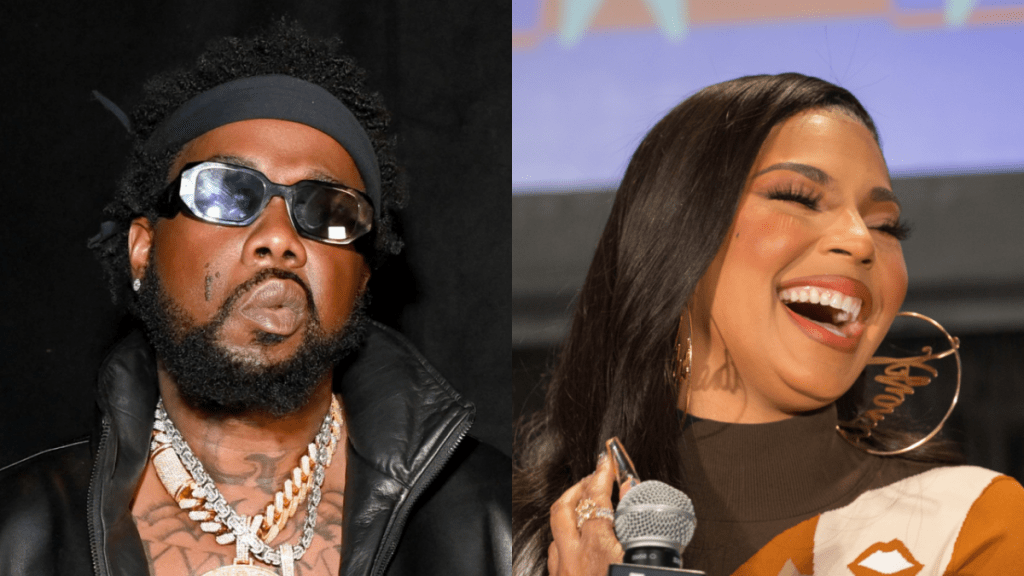 Conway The Machine is weighing in on the Ashanti and Irv Gotti sex saga — albeit with a healthy dose of humor.
On Tuesday (August 9), the Griselda powerhouse shared a screenshot of Gotti from his Drink Champs interview to his Instagram account and joked he still had feelings for Ashanti, too. After all, the Murder Inc. singer was likely a fantasy for countless young men coming of age in the early 2000s.
"I can't front," he wrote. "I'm still in love wit Ashanti too bruh."
View this post on Instagram
Irv Gotti had the internet buzzing after he told Drink Champs co-hosts DJ EFN and N.O.R.E. he came up with the concept for the single "Happy" after having sex with Ashanti.