Conway The Machine Taps Jeezy, Wale, Fabolous & More For Inaugural Drumwork Fest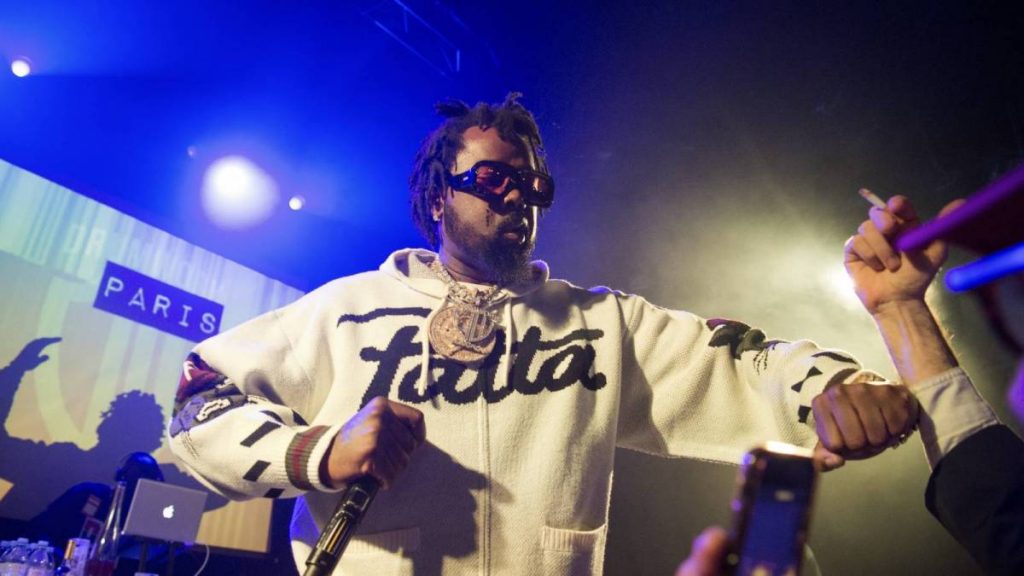 Buffalo, New York – Conway The Machine is getting ready to launch his first ever festival in his hometown Buffalo, New York, and he's calling on some heavyweights to assist in the inaugural event.
On Tuesday (August 9), Conway announced the first ever Drumwork Fest, in collaboration with Seneca Casinos, which will take place on August 13 at the Lakeside Event Lawn on Buffalo's Outer Harbor. Along with a performance by Conway The Machine, festival headliners will include Jeezy, Wale and Fabolous, along with special guests.
View this post on Instagram
According to the official press release, Conway is launching Drumwork Fest to "bring a sense of hometown pride and hope to Queen City residents of all ages." Buffalo is still reeling from the mass shooting that took place at Tops Market in May and the festival is another notch under the 40-year-old's belt alongside his other humanitarian efforts in the city, such as donating food and speaking out against violence.
The Drumwork Fest comes after Conway The Machine has been pushing his latest album — God Don't Make Mistakes — on his first solo world tour, dubbed Love Will Get You Killed, and the Griselda Records Claire's Back tour with Westside Gunn and Benny the Butcher.
The "Dough & Damani" rapper is branching out from his Griselda family and looking to establish his own brand through his independent label Drumwork Music Group. The label already has 7xvethegenius, Lucky Seven, Jae Skeese and more signed, with Conway looking to add to the growing company.
Conway revealed he's no longer signed to Griselda Records as an artist in February, which led many to believe there was friction in the group. Benny The Butcher has been building up his Black Soprano Family collective, and Westside Gunn is working on a secret project called MICHELLE RECORDS which only strengthened the idea that there was something up.
However, Benny cleared up the confusion during his sit-down with Ebro Darden on Apple Music 1 where he explained Griselda will always be a family.
"I'm gonna break something down for you… We're going to always be crew," Benny told Ebro. "I don't think Conway is still signed to Griselda, but that's 'signed' to Griselda. He's going to always be Griselda."
He added speaking on Griselda: "West is the sole owner of that," Benny said of Griselda. "I think that's one of the big misconceptions is that they own it together. But that's West's baby. Like Conway tell you if West own a building, he did the construction type of thing."