Cordae Wipes Out His Instagram Page While Confirming New Album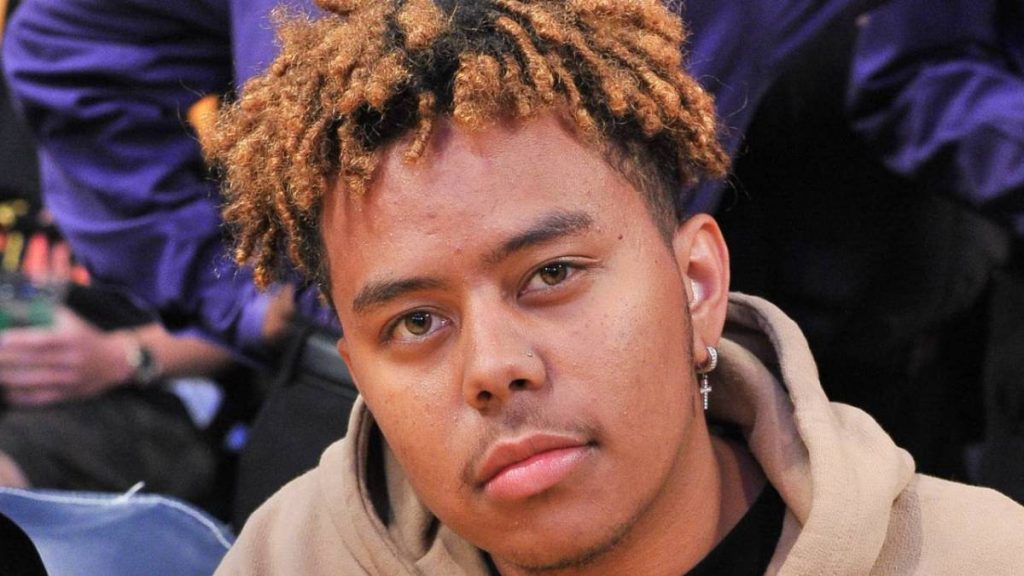 Besides a few clips of him in the studio with other rappers, Cordae has kept a relatively low profile for releasing new music. But it seems like the next chapter of his rap career is about to begin. 
Fans with keen eyes saw that Cordae had utterly wiped out his Instagram page and blacked out his profile picture. It's unsure when the purge happened, but fans assume it was over the weekend.
Rappers typically don't explain why they decide to clear out their Instagram page, but Cordae had a different idea in mind. OnThinIce tweeted a post on their page about Cordae cleaning house that the rapper had retweeted. 
"Cordae has blacked out and deleted his Instagram Rollout is starting," read the tweet. 
Cordae has blacked out and deleted his Instagram

Rollout is starting 📈 pic.twitter.com/KxGB7PMivC

— OnThinIce (@OnnThinlce) August 15, 2021
Cordae's forthcoming album A Bird's Eye View was announced on his birthday right before he dropped "Gifted" featuring Roddy Ricch in August 2021. In April, the Grammy-nominated rapper dropped a four-track titled Just Until… with a tag line that read, "See you soon, album almost done. — Cordae."
Fans can expect the new album to arrive via Cordae's new record label, Hi Level Productions. The former YBN crew member announced the huge move by posting a photo of the label's logo on its new Instagram account and a clip from an interview discussing the idea for Hi Level. 
"Hi Level, that's owned 100 percent by me. This is something I'm passionate about," Cordae said. "All my friends, we all on that Hi Level shit. All my fans all on that Hi Level shit, so this is something that's, like, near and deep to my heart and I own it. It's my shit."