DaBaby Promises 'Dickriders' His Next Album Will Go No. 1 Like The Last Two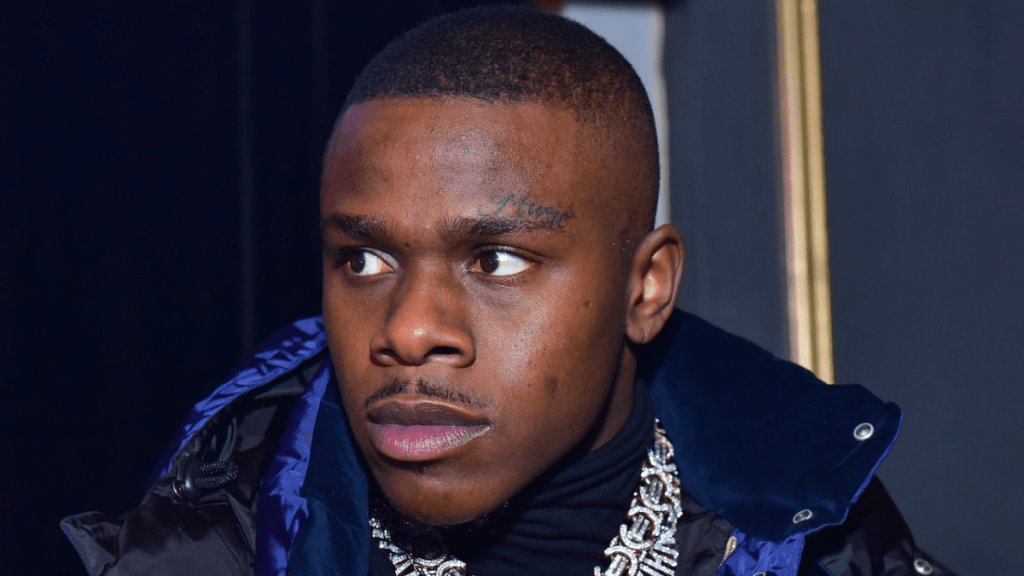 DaBaby has proven just how impactful he is with his first three albums doing big numbers on the Billboard 200, but the Charlotte rapper still has haters coming for him.
On Thursday (July 8), the "ROCKSTAR" hitmaker took to his Instagram Stories to respond to those disrespecting him by confirming his new album is on the way and that it'll end up reaching the No. 1 spot.
"This will be my third consecutive No. 1 album, you see what I'm saying?" DaBaby proclaimed. "So, all you dirty dog ass, dickriding, hating ass bitches, understand me, man. When this new one drop, I'ma politely let you muthafuckas get right back on this dick, n-gga… right back on this muthafuckin' dick, n-gga, as soon as that new shit drop, 'cause I'm cut like that, n-gga."
He continued, "I'm the best at doing what I do, so believe that, man. New album on the way, will be a No. 1 album. Will be No. 1 on Billboard again, all that pussy ass shit, see what I'm saying? You bitches be ready, man. Lace your shoes, man. It's go time."
DaBaby dropped off a message for his haters & said his next album will definitely go #1! 👀🤔💯 pic.twitter.com/Hhl2nzBSKX

— Power 106 (@Power106LA) July 8, 2021
DaBaby's last two albums, Blame It on Baby and KIRK, both debuted at No. 1 on the Billboard 200 chart in back-to-back years. Blame It on Baby sold roughly 124,000 total album-equivalent units in April 2020, with KIRK selling around 145,000 total album-equivalent units in October 2019. As for his debut album, Baby on Baby peaked at No. 7 in March 2019.
In June, DaBaby took to social media to declare himself the best rapper and claimed some artists are scared to work with him.
"Best mf rapper & I'm on ALLLAT shit these n-ggas LIE about," he wrote. "I'm him frfr. If a n-gga ain't tryna work with the real thang he SCARED. The best supposed to compete w/ the best These n-ggas just TALK like they like dat SHUUUUT UP."
DaBaby released his latest single "Red Light Green Light" on June 25, which is currently No. 51 on the Hot 100. "Ball If I Want To" is also No. 56 after peaking at No. 39, while his Dua Lipa collaboration "Levitating" still holds firm at No. 4.