DaBaby's Manager Blocked 'Donda' Verse According To Kanye West's Manager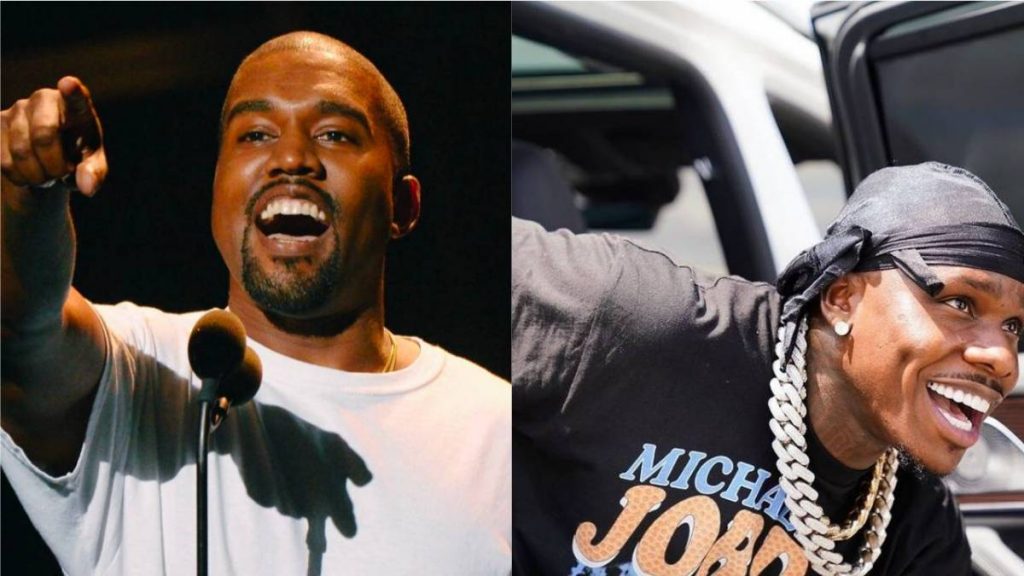 Kanye West's Donda finally arrived on streaming services Sunday (August 29). Although fans quickly rushed to take in the mastered version of the album, they noticed one major absence from the project.
On Thursday (August 26), DaBaby appeared alongside 'Ye and shock rocker Marilyn Manson atop of a stage created to appear like Kanye's childhood home in Chicago. While Manson sat down, 'Ye and DaBaby rocked to a version of "Jail," a previously teased Donda single that originally featured JAY-Z.
Early Sunday morning, 'Ye's manager Bu Thiam informed DaBaby they wouldn't be able to upload Donda to digital streaming platforms unless 'Ye removed DaBaby from the single. When asked for the reason behind the removal, 'Ye didn't get a clear answer, prompting him to declare he wouldn't remove DaBaby.
"I'm not taking my brother off," 'Ye wrote. "He was the only person who said he would vote for me in public."
View this post on Instagram
'Ye later texted DaBaby and informed him of the news, a move which shocked DaBaby, as he had no idea of the decision behind the scenes.
"Yo manager cap," 'Ye fired back. "They tried to stop you from coming in. The people next to you trying to destroy you. But God gotta bigger plan."
View this post on Instagram
As of Sunday, the tracklist for Donda on streaming services such as TIDAL, Apple Music and Spotify have no mention of "Jail Pt. 2," although the album still contains 27 songs and a runtime of nearly two hours.
The finalized version of Donda arrives weeks after 'Ye's "Nah Nah Nah" remix with DaBaby and 2 Chainz was removed from streaming services.
The October 2020 track featured an opening verse from the North Carolina-bred rapper where he raps, "Let me get 'em Ye/They gon' hate on a young n-gga anyway/They only call me when they havin' bills to pay (Go)/Ain't nobody ask me how I feel today I think about it and get in my feelings."