Damson Idris Says JAY-Z Helped Him Get His Green Card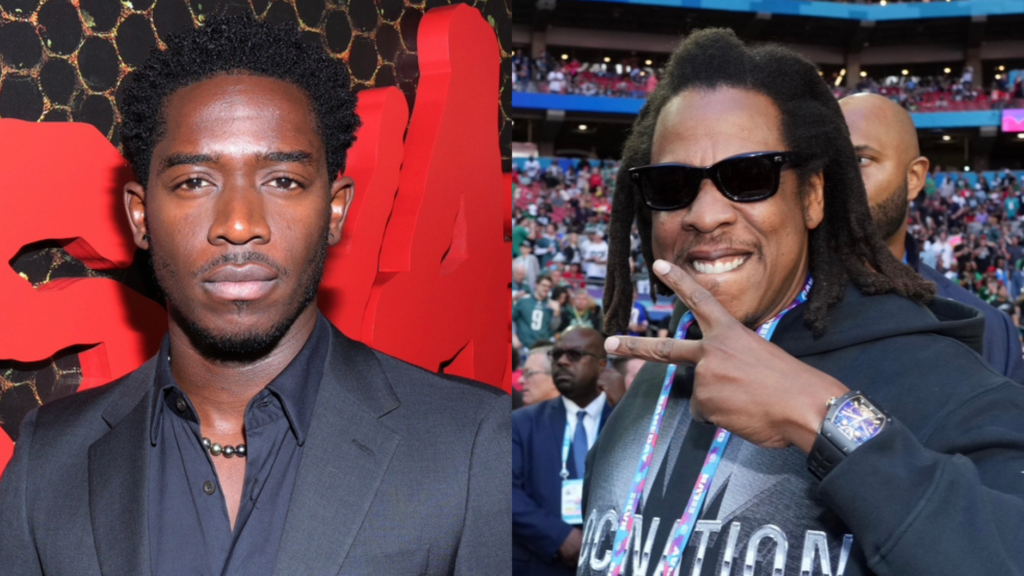 Damson Idris is Complex's March 2023 digital cover star.
During a recent interview with the publication, the British actor revealed that JAY-Z sponsored his green card.
"Hov didn't offer that up. I had to ask him," the British actor shared when asked if the rumor was true. "But he's done many things for me over the years. He's always supported me. He supports everyone. He supports so many people that you don't even know. Like, genuinely I should tell everyone this right now: If you ever run into JAY-Z, just say thank you and keep it moving because he is definitely a pioneer of the culture, but of everything.  And I've never told him this, but he's a huge idol of mine. Thank you for that reference."
"I won't tell you how it happened 'cause there's a couple more favors that I'm gonna need in the future," Idris joked. "But yeah, he hooked me up with that. Rich Paul did too. Tommy Schlamme, Eric Schrier — a bunch people hooked me up. They're people who just believe in me, believe this journey that I'm on and I'm gonna repay the favor to the people coming behind me, too."
You can watch Damson Idris' entire interview with Complex below.