Daniel Penny Indicted In Jordan Neely Chokehold Death In NYC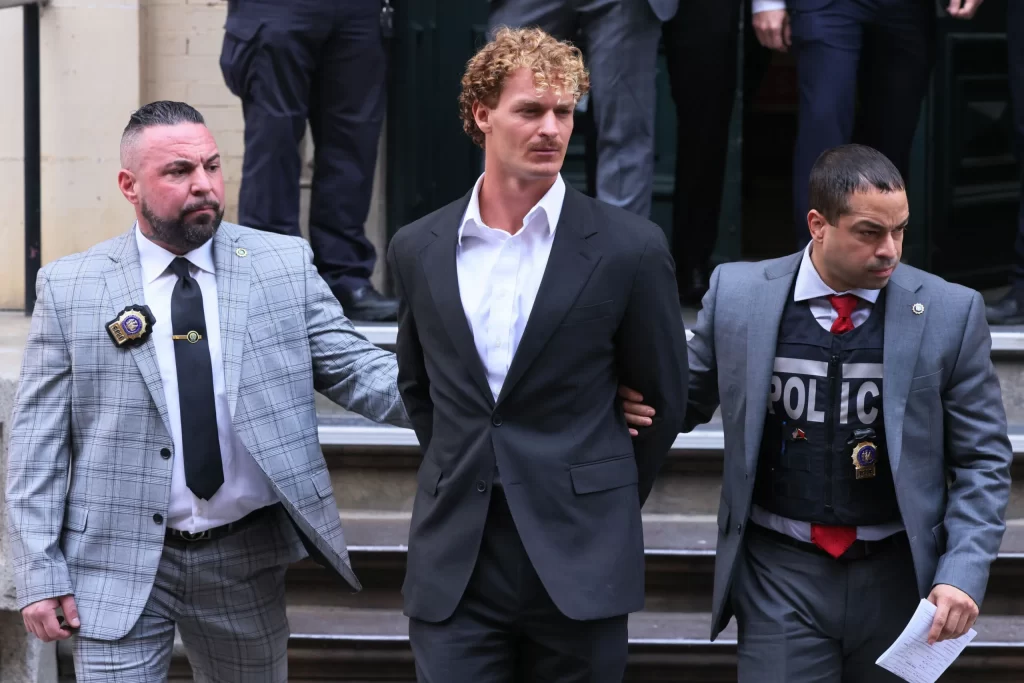 Justice for Jordan Neely. 
Daniel Penny, the 24-year-old marine veteran was indicted for Jordan's death, a Manhatten grand jury voted today (June 14). Daniel was charged with second-degree manslaughter for the May 1 killing aboard a northbound F train at the Broadway-Lafayette station
NYDN reports Daniel's lawyer, Thomas Kenniff said he "had not heard his client had been indicted" and hung up the phone. 
On May 1, Daniel held Jordan, 30, down in a chokehold until he stopped moving. Before the fatal chokehold, Jordan was screaming in the train that he was hungry, thirsty, and didn't care if he died. Witnesses say Jordan didn't physically attack anyone before his life was taken. Jordan's death was ruled a homicide by the medical examiner's report.
Daniel was taken into custody that day, but then later released without charges. He surrendered to the police last month to face a second-degree manslaughter charge. He has since been out on bond, CNN reports. 
Jordan was known around the city, he would often recreate Michael Jackson dances and dressed like the late king of pop. Jordan also suffered from mental issues and homelessness. 
Story developing..
Our hearts and prayers are with Jordan Neely. May he rest peacfully and recieve justice.