Davido To launch New Collection With Puma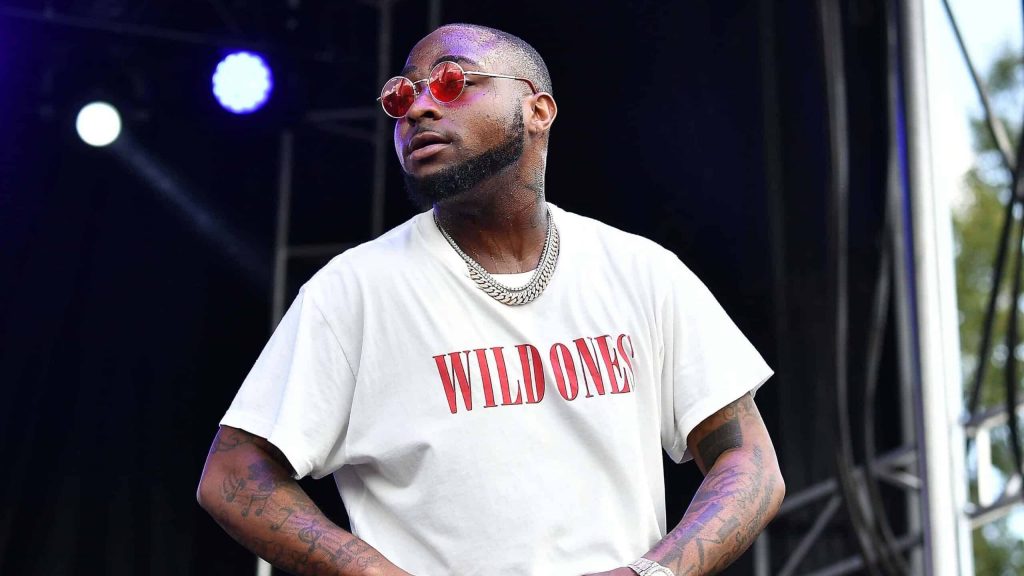 Today (March 27), Davido announced that his new collection with Puma will be released on Friday, April 7.
"My collection with PUMA will be released globally on April 7th!" the "Assurance" singer wrote in a post on his Twitter account. "Thank you to everyone for patiently waiting on this, it means the world to me."
To celebrate the release, Davido will be hosting a meet and greet for fans in New York City on Saturday, April 2 and London on Wednesday, April 5. "I will be doing meet and greets at PUMA stores in New York and UK, just before my shows and would love to see you all there!" he continued in the post.
The collection was suppose to be released last year but due to the unfortunate passing of his three-year-old son, it was postponed. "We have made the difficult but necessary decision to reschedule the launch of the PUMA x Davido collection to 2023," Puma Nigeria said in a statement last November. "All customers who have pre-ordered may receive their orders when we launch, convert your purchase to store credit, or request a full refund."
As previously reported by HOT 97, last week Davido returned on social media to announce the release of his fourth studio album, Timeless.