Daz & Capone Team Up With Conway The Machine, Styles P, Havoc + More For Joint Album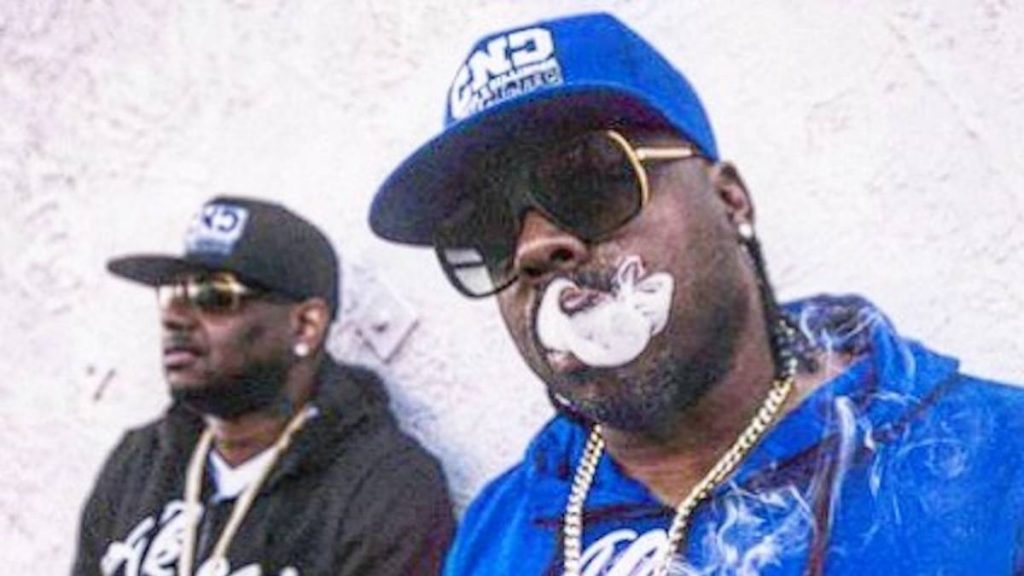 Capone of Capone-N-Noreaga fame and Daz Dillinger of Tha Dogg Pound/Death Row fame have finally released their joint album Guidelinez — check it out below.
The Queens native and his Long Beach counterpart, who have been putting together the album for the better part of nearly two years, dropped the long-delayed project on Friday (July 22) with a massive supporting cast in tow.
The joint effort comes ready with 18 songs and guest features spanning both coasts including a CNN meets Daz & Kurupt union on the album's title track, plus verses from Conway The Machine, Styles P, Curren$y, Havoc, Mista F.A.B., M.O.P. and more.
Speaking on his relationship with Daz in a 2020 interview, Capone told DJ Caesar that he met Daz "maybe 10 years before we even thought about making music." However, it wasn't until he linked up with Daz at a taping of a Drink Champs episode in Las Vegas that they felt like their chemistry could work for a collaborative LP.
"N.O.R.E. and Kurupt had a relationship but I never had a relationship with Daz," Capone explained. "Then when I linked up with Daz in Vegas it was like he's just like me."
Stream Guidelinez in full below:
In a since-deleted post on Instagram, Daz previously announced he was done rapping and was ready to put a bow on a career which began when he was 19 and resulted in over five million records sold among 19 slolo projects and his time with Death Row.
"This Legend Has Officially Retired Since 2022. Not My Problem Anymore." he wrote on June 25, adding in the caption, "IM DONE RAPPIN CUZ ITS OVER FOR ME. IT WAS NICE WHEN IT WAS [FIRE] BUT ITS NOT FUN NO MORE. SO IMA CALL IT QUITS. THIS MY LAST POST."
A little more than a week later, he announced the release date for Guidelinez, firmly stating he was back and his retirement lasted all of two weeks.
"NEW @caponeqb4life & @dazdillinger! NEW MUSIC! GUILDELINES! ALBUM DROPS 7/22/22 ON @empire!" he wrote on July 6. "EXECUTIVE PRODUCED BY @mercbeatz & @dazdillinger & @caponeqb4life I can't leave RAP along the game needs Daz IM BAC FUC RETIREMENT."