Daz Dillinger Issues Instagram PSA: 'This Legend Has Officially Retired'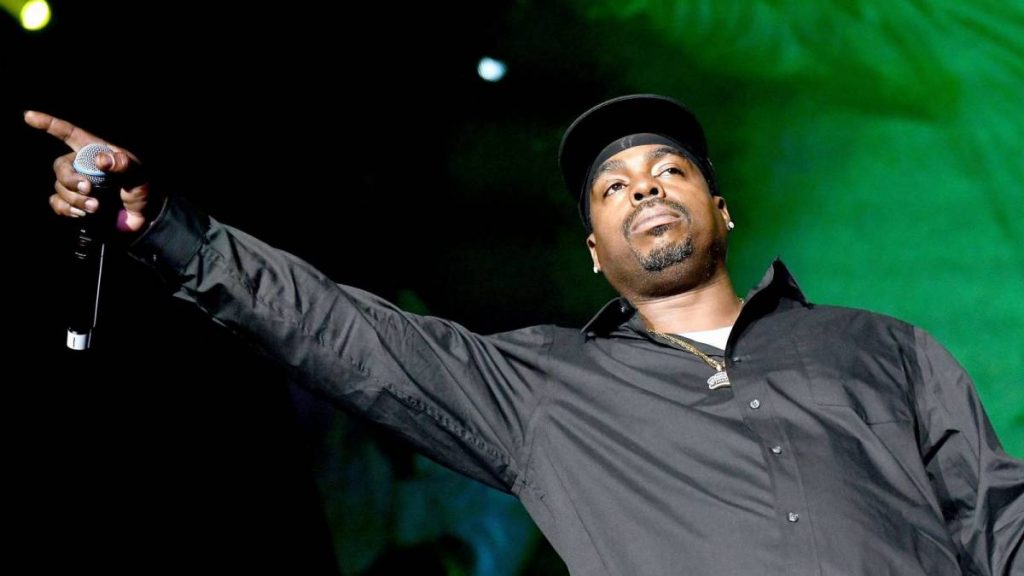 Daz Dillinger began his rap career with Death Row Records when he was just 19. The cousin of Snoop Dogg, Daz helped usher in the '90s West Coast gangsta rap era and is undoubtedly a part of Hip Hop history.
But after eight albums with Tha Dogg Pound — including the group's 1995 debut Dogg Food — an impressive 19 solo projects and over five million albums sold, it appears the 49-year-old MC is hanging up the mic.
On Saturday (June 25), Daz posted an Instagram PSA that began with, "This Legend Has Officially Retired Since 2022. Not My Problem Anymore." He added in the caption, "IM DONE RAPPIN CUZ ITS OVER FOR ME. IT WAS NICE WHEN IT WAS [FIRE] BUT ITS NOT FUN NO MORE. SO IMA CALL IT QUITS. THIS MY LAST POST."
View this post on Instagram
Two days later, Daz Dillinger did post again but not about his rapping future (or lack thereof). Instead, he announced he was opening a new studio in Atlanta called Dogg Pound Sound Studios with an Instagram post that read, "I [LOVE} THE RETIREMENT LIFE. CUZ WHEN U SELF MADE YOU CAN DO ANYTHING. SHOUT TO MY BIGG CUZZN @biggg_jeff THE COLONEL STAY TUNE MORE TO COME FROM."
He followed up with the news he had just closed his deal, "WHEN I SAY THE LORD BE WORKIN FOR ME HE BLESSES ME WITH THE GREATEST OF THE GREATNESS OPPORTUNITIES. SOLD DEAL CLOSED."
View this post on Instagram