Deemun Brilliantly Introduces His Style With Debut Hit "Getting Started"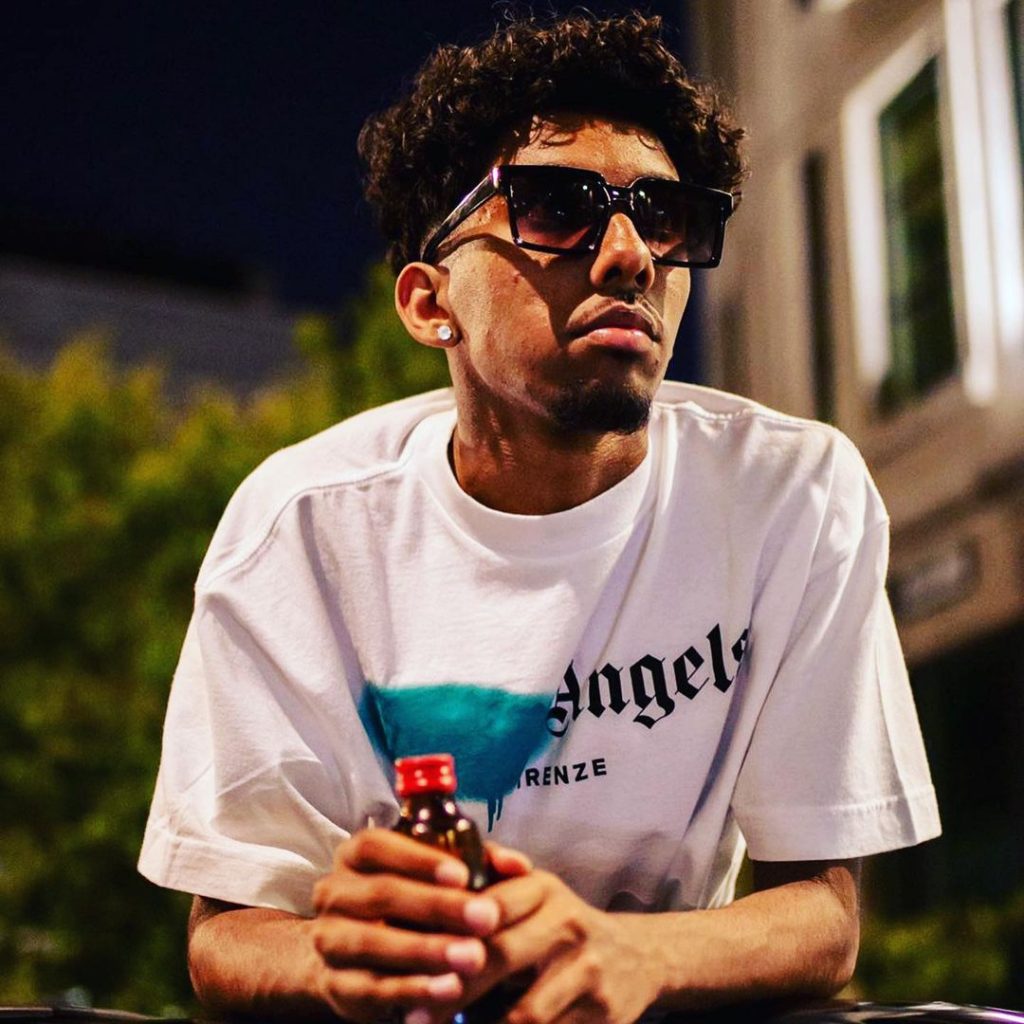 British debuting Hip-Hop artist Deemun introduces his style to the fans by releasing his first-ever single, "Getting Started," paired with great visuals. The Offlimits signee exposes his talents for the first time, and one thing is clear; Deemun has the needed skill set and more to consistently create intoxicating hits like this one. From Lil Durk, Meek Mill, Lil Tjay, and Polo G, to Biggie and Tupac, Deemun has an extensive knowledge of Hip-Hop culture, which translates into his sound as he shares a flawless melodic rap track.
This spectacular release sets the perfect foundation for Deemun to let Hip-Hop fans know that he's entering the game for good.
Deemun: Instagram