Detroit Rapper Peezy Leaves Prison To EMPIRE Boss Ghazi & $tacks of Cash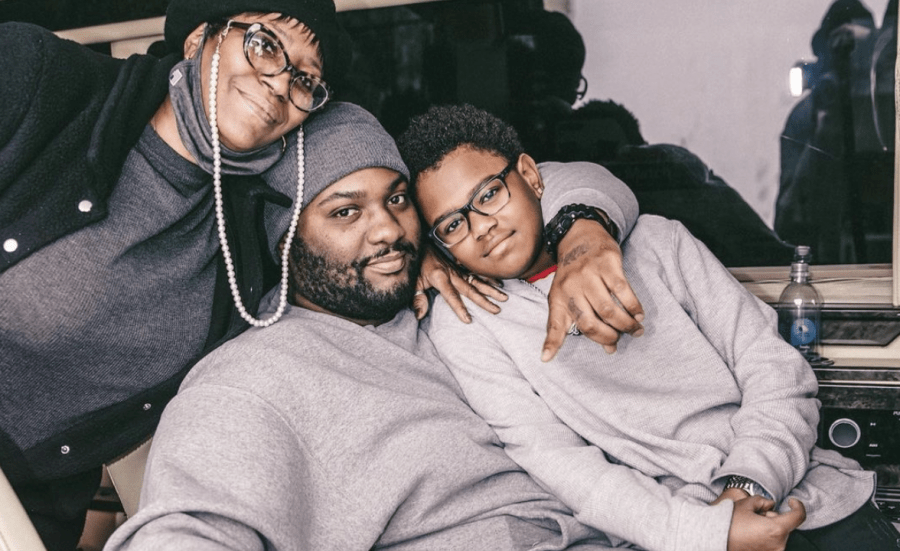 Detroit rapper Peezy was released from prison earlier this week after serving an 18-month bid behind bars on several racketeering and conspiracy charges stemming from a 2016 indictment. EMPIRE boss Ghazi Sham and Peezy's family were there to greet him upon his release on Wednesday (February 10) with stacks of cash as a welcome home gift of sorts.
"Back like you never left," Ghazi wrote to Instagram.
View this post on Instagram
The Team Eastside rhymer turned himself in to federal authorities during the summer of 2019. The U.S. Attorney's Office originally indicted Peezy — born Phillip Peaks — and 10 others in the 6 Mile Chedda Grove gang on racketeering charges. The crew was also held responsible for four murders and serious injuries to children during a 2015 shooting.
"Gotta thank God that we up i dun seen more than enough," Peezy wrote on Instagram after regaining his freedom.
View this post on Instagram
He also posted a few other photos with his mother, girlfriend and son. A few rappers such as Detroit rap savant Lil Yachty and E-40 chimed in on Peezy's comment section welcoming him home.
"Welcome home dawggie," Yachty wrote.
Peezy continued in another post, "
I share thoughts with my son he got a Alpha mind, Long as he think outta the box and stay out the lines, he get a nice piece of change and a house of mines."
View this post on Instagram
View this post on Instagram
Back in 2018, Peezy was the victim of a shooting in the Warren, Michigan area. According to The Detroit News, Peezy was shot during an armed robbery at a local gas station several times after forking over the cash he had on him. He made a full recovery from his injuries after being transported to a Detroit hospital for treatment.