Did Lil Uzi Vert Sabotage Eternal Beings NFT For Album Studio Time?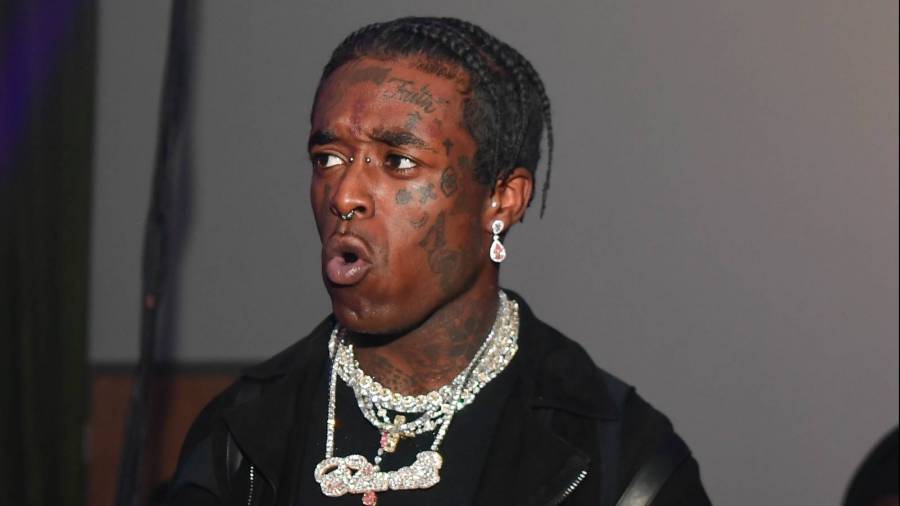 Cryptocurrency and non-fungible tokens are becoming the wave in Hip Hop culture with the endless creative possibilities these platforms can provide to people. Lil Uzi Vert jumped into the mix with Eternal Being NFT's, but it looks like he may have sabotaged the whole thing.
On Wednesday (September 29), Cointelegraph reported prices for the Eternal Beings non-fungible tokens plummeted after Lil Uzi Vert took down various social media promotional posts for the project. According to the report, Uzi deleted the posts after Eternal Beings launched on Tuesday (September 28).
The NFT collection based in Solana — a blockchain platform — has over 11,111 computer-generated alien avatars styled to look like Lil Uzi Vert with his hair, tattoos, and eclectic fashion sense. The NFTs were listed with a price of 2.5 SOL ($335), which sold out, and after Uzi wiped the posts, the price dropped to 1.67 SOL ($225). There's no information on Baby Pluto being on the actual team at Eternal Beings or if he was paid for promotion, and that caused a problem for many after the price drop.
Some who were a part of the Eternal Beings community feared the NFT drop was a scam. It didn't help that the project's Discord channel issued a statement full of expletives that requested its members, who were called "a bunch of pussies," not to panic.
This is what was just posted as an official announcement in the Lil Uzi NFT discord pic.twitter.com/CXs3w9BSoh

— BIG DOG (@MoonOverlord) September 28, 2021
He came down *almost* as fast as #eternalbeings floor price pic.twitter.com/jzCmhYHscq

— CoinsToBills (@CoinsToBills) September 28, 2021
Eternal Beings sent out a statement following the rant apologizing for their unprofessionalism and explained the situation with Lil Uzi Vert deleting his posts. Lil Uzi Vert stepped away from Eternal Beings so that he could focus on his new album said the company. As of press time, the Eternal Beings suspended their Twitter page, but their alleged Instagram account is still up and running and fans are still left to wonder what is going on with the project.
The new album Eternal Beings said Lil Uzi Vert is working on could be the highly anticipated The Pink Tape. During his appearance on the blue carpet for the 18th-anniversary celebration of JAY-Z's 40/40 Club in August, Lil Uzi Vert gave HipHopDX some insight on the new album.
"Well, it's going through its mixing process right now," Lil Uzi Vert said. "Because last time I dropped an album, it did really well. It was actually my highest-selling album, but it was experimental on the mixing part, not the actual music, so this time I went experimental with the music and traditional on the mixing."