Diddy Announces New Album + Release Date & Departure From Bad Boy Era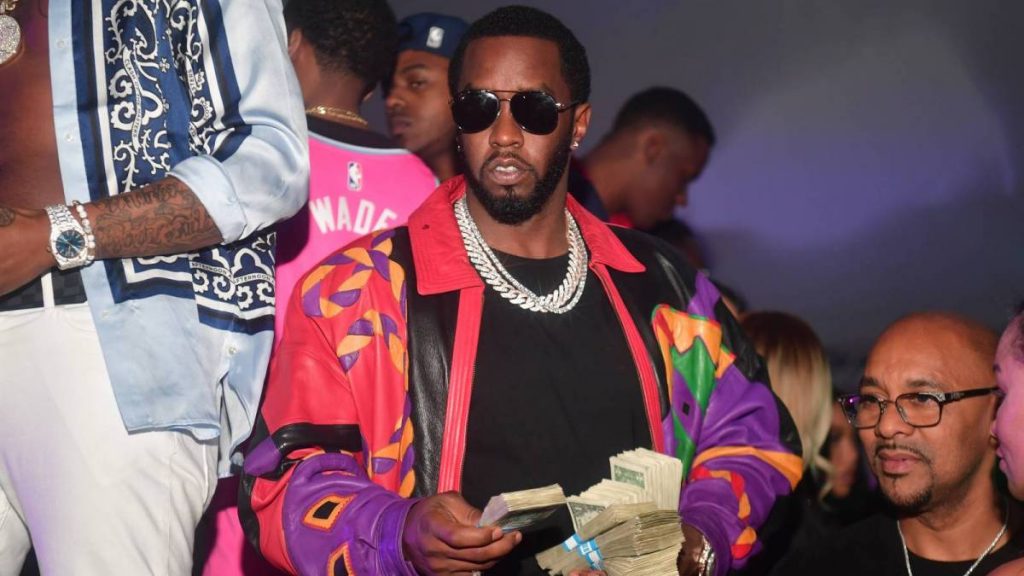 Diddy's last musical offering, MMM (Money Making Mitch), came in 2015, and it looks like the music mogul is ready to make his return. On Wednesday (July 21), Diddy took to Instagram to announce he's dropping a brand new project. 
Diddy posted a set of pictures of the album title, Off The Grid Vol. 1, and the release date, September 4, 2021, with a note in the caption signaling the end of the iconic Bad Boy era. 
"OFF THE GRID," Diddy wrote in the caption. "The Album September 24, 2021. Welcome to the LOVE ERA!" 
View this post on Instagram
Diddy left an impact in the music industry with his Bad Boy record label. The label was founded in 1993 and ushered in an era of flashy videos, clothes and excesses of wealth. These days, Diddy takes a more zen approach embracing love and positivity with all his motivational Instagram videos. 
It's unclear what Off The Grid Vol. 1 sounds like or if anyone is featured on it. Diddy's last studio album came in 2006 with Press Play which debuted at No. 1 on the Billboard 200 chart.
Diddy is looking to reinsert himself into the music conversation this year in a big way. Hip Hop fans were treated to a boatload of album releases from Moneybagg Yo, J. Cole, Pooh Shiesty, the YSL collective, and there are still projects from Drake and Kanye West on the way. To help push this new "Love" era, Diddy hired The Weeknd's manager, Wassim "Sal" Slaiby.