Diddy Is 'Un-Canceling The Canceled' Beginning With Travis Scott & Morgan Wallen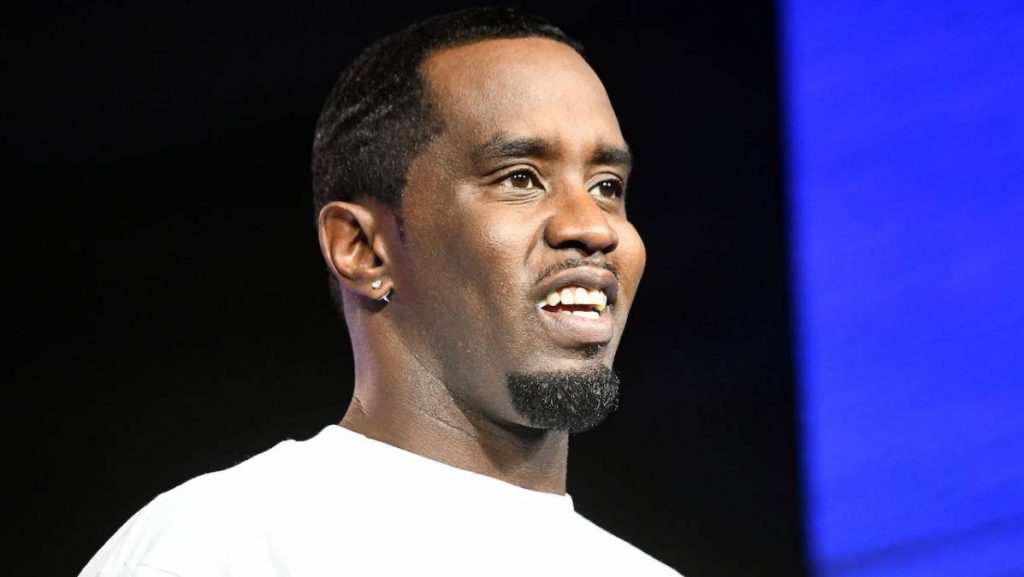 Beverly Hills, CA – Cancel culture is rampant in 2022, just as it's been for the last several years. One foul tweet from 10 years ago can result in a permanently tarnished reputation and, as seen with DaBaby in July 2021, plenty of lost revenue. But Diddy wants cancel culture to end. Speaking to Billboard at a press junket in Beverly Hills last week, the Bad Boy mogul explained why he insisted both Travis Scott and controversial county singer Morgan Wallen perform at the 2022 Billboard Awards, which he's executive producing and hosting.
"As a music family, none of us are saints; none of us are without things that happen to them in life, so one of the things I'm doing directly is un-canceling the canceled," he said. "That's breaking news because people haven't been about un-canceling. But canceling is a trend that needs to stop."
He added, "My brother Travis Scott has to perform. Travis went through a tragedy; Morgan [hurled the n-word] while talking to his boy. People make mistakes. Now we're moving on with love and respect for everybody that was hurt or affected. It's time to forgive."
View this post on Instagram
Travis Scott faced an onslaught backlash in November 2021 after 10 people died in a stampede at the Astroworld Festival in Houston. Some people accused Scott of being responsible for their deaths after he continued to perform even after seeing ambulances make their way through the crowd. Scott, however, maintained he had no idea how dire the situation was and said he was devastated by the events that transpired.
Meanwhile, Morgan Wallen was "canceled" in 2021 after he was recorded saying the "N-word." Consequently, he was dropped by his management company, suspended by his label and had his songs banned by radio stations. He soon issued a statement addressing the controversy, saying, "I'm embarrassed and sorry. I used an unacceptable and inappropriate racial slur that I wish I could take back. There are no excuses to use this type of language, ever. I want to sincerely apologize for using the word. I promise to do better."
In December 2021, Wallen teamed up with Lil Durk for the song "Broadway Girls" and accompanying video. It has since racked up over 37 million YouTube views. As for the 2022 BBMAs, the ceremony airs on Sunday (May 15) from the MMG Grand Garden Arena in Las Vegas.