Diddy Readies 'No Way Out' 25th Anniversary Expanded Edition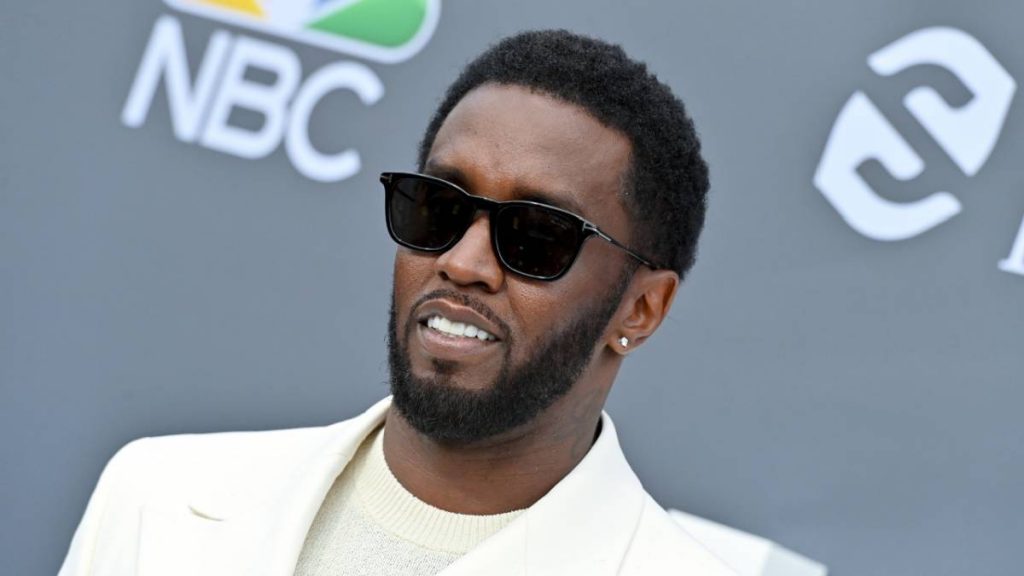 Diddy's debut album No Way Out has reached a significant milestone this week as it turns 25 years old on Friday (July 22), and the Bad Boy Records mogul has a special anniversary edition ready to roll out for the celebration.
On Thursday (July 21), Puff announced he's releasing an expanded 25th anniversary edition of No Way Out on Friday, which comes with the original 17 tracks plus 15 bonus songs, including remixes, radio mixes, instrumentals and more.
Diddy is also planning on releasing a colored vinyl reissue on November 4 to open Hip Hop History Month, marking the first time No Way Out will be available on wax since its original 1997 release.
Additionally, the Harlem mogul is dropping remastered music videos from the 1997 album, starting with "Can't Nobody Hold Me Down," which premieres Friday. Enhanced versions of "Been Around The World," "All About The Benjamins (Remix)," "All About The Benjamins (Rock Remix)" and "Victory" will arrive later this year.
No Way Out was unleashed on July 22, 1997 and debuted at No. 1 on the Billboard 200 chart. The album pushed 561,000 copies in its first week and would go on to be certified 7x-platinum. It yielded three nominations at the 1998 Grammy Awards, winning two (Best Rap Album, Best Rap Performance by a Duo or Group).
The first five singles from No Way Out also enjoyed their own commercial success. "It's All About The Benjamins" and "Been Around The World" both peaked at No. 2 on the Billboard Hot 100. Meanwhile, "Can't Nobody Hold Me Down" and "I'll Be Missing You" went No. 1, with the latter becoming the first rap song to debut atop the chart.
Relive No Way Out below.