Diddy Seemingly Confirms 'VERZUZ' With Jermaine Dupri, Social Media Reacts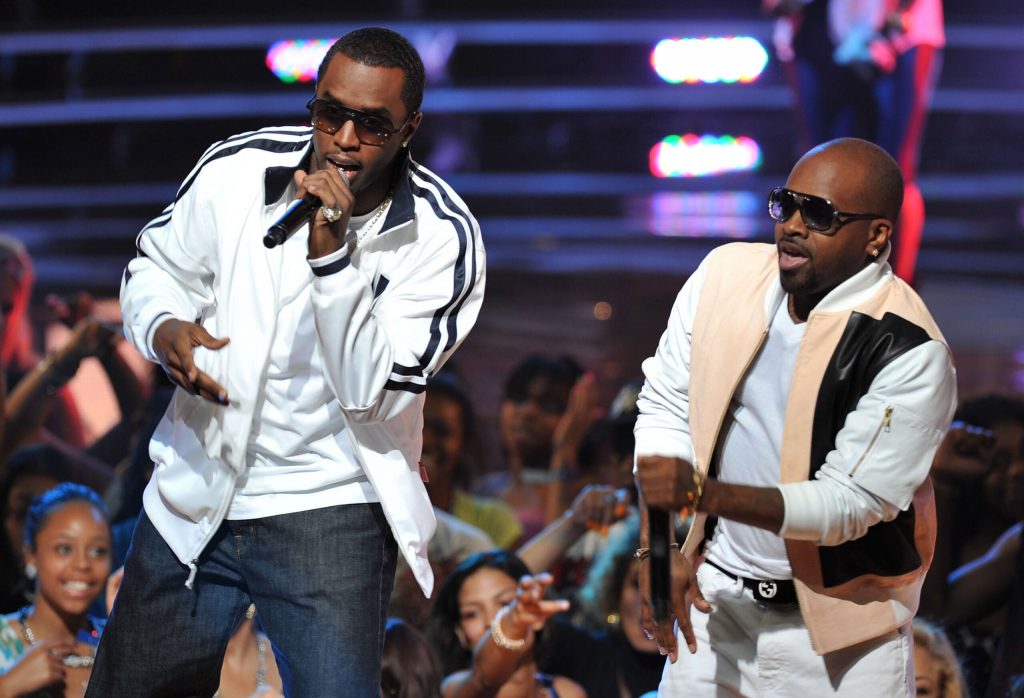 Who you got your money on?
It looks like Jermaine Dupri and Diddy will battle it out, hit-for-hit, in a VERZUZ on September 8th. In a video shared by music journalist B. Dot Miller, Diddy confirms the battle will happen in NYC at Madison Square Garden. In the video you can see Diddy sharing the news Busta Rhymes and Fabolous. "This is gonna' be great" commented one Twitter user, "IT'S UP!!" says another.
'VERZUZ' founder, Swizz Beatz, gives an update on the return of the hit show. "We've been changing the infrastructure because when we started, it happened in the garage and then moved to a significant platform," Swizz explained. "Now, we changed the whole way we're moving but not entirely, so people won't feel like it's not the same."
"We have a fantastic lineup with people they wanted to see and even battles they think wouldn't happen. Announcements will be coming soon."