Diddy Slapped With Wrongful Termination Lawsuit For Allegedly Firing Pregnant Nanny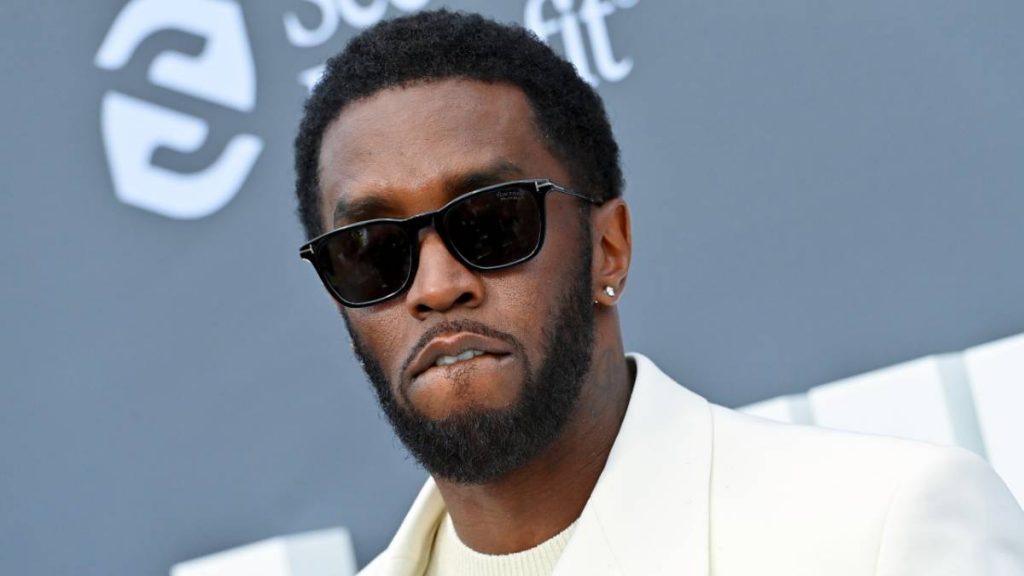 Diddy is being sued by a former nanny who claims he fired her when she was pregnant.
According to TMZ, the nanny — identified only as Jane Doe — has filed a wrongful termination lawsuit against the Bad Boy boss, accusing him of terminating her employment after she informed him she was pregnant.
In her suit, which also names Tri Star Sports and others, Doe claims she became a full-time nanny to Diddy's twin daughters, D'Lila and Jessie James, after their mother, Kim Porter, died from pneumonia in November 2018.
When she fell pregnant in August 2020 and requested maternity leave, Puff allegedly grew "infuriated" and fired her around the time her maternity leave was due to begin.
Doe claims she was told by the mogul's reps that she was let go because she "set a bad example" for his daughters by being pregnant and unmarried. She IS seeking an undisclosed amount in damages.
Making matters even more complicated, the woman claims she is Porter's niece.
Diddy vehemently denied the allegations, calling the lawsuit a "meritless shakedown" and refuting the woman's claim she is related to his ex-girlfriend.
"This lawsuit is a meritless shakedown to extort money from Mr. Combs," a spokesperson said. "Raven is not the niece of Kim Porter as she falsely alleges; nor is there any legal basis for this case to be filed under the anonymity as a 'Jane Doe.'
"Raven was a part time babysitter to the twins who Mr. Combs kept on the job back in 2018 to provide continuity for the twins following the untimely death of their mother. Mr. Combs graciously permitted Raven to live in his home with her son and treated them like 'family.'"
The statement continued: "Her babysitting services were always intended to be temporary especially since the girls were getting older and spending most of the day at school. In fact, Raven's transition out of her role was planned and agreed to by her long before she even mentioned that she was pregnant.
"Mr. Combs will take swift and immediate action to protect his family against these false claims."
During an appearance on his current flame Yung Miami's Caresha Please show in June, Diddy opened up about his devastation over Kim Porter's death and how his faith helped him heal from the grief.
"At first, I cried for like three months straight," he said. "I would just be walking around crying, just like all the time. It hurt so bad. I just didn't … I was just not moving. I had isolated myself. It was rough. I really could not control crying. I would be anywhere and any memory would just get me and really break me down.
"But as time went on and I had to deal with the reality … talking to God is what got me through it. I had a wonderful life in time with Kim. I have beautiful kids and I'm just like the luckiest man in the world … It's a daily thing, though. I'm back up on my feet and I'm ready to love again."
This isn't the first time Puff has been sued by a former employee. In May 2017, the Harlem-bred hitmaker was hit with a sexual harassment lawsuit by his former personal chef.
Cindy Rueda claimed Diddy made her serve him breakfast in his bedroom while he and a guest were "indisposed and engaged in sexual activity." She also complained of working long hours without receiving overtime pay.
The lawsuit was reportedly settled almost two years alter, although terms of the agreement were not disclosed.