DiddyBMW Is Your New Go-To With New Hit "Shot You"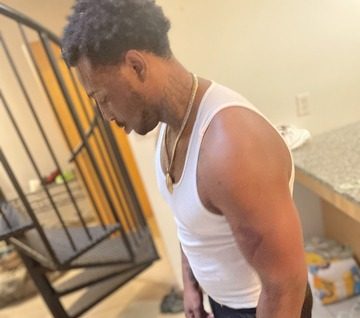 DiddyBMW's exuberant portfolio has fans mesmerized and captivated. He has recently released yet another hit track for the summer. Titled "Shot You," the talented artist is taking his talents for a ride, as he puts you in a trance of musical wonder.
With his raw emotions, sublime lyrics, and outstanding tunes, the artist is surely making a name for himself in the industry. DiddyBMW is taking center stage and offering his musical talents for the world to see.
DiddyBMW obtains his musical endowment and creative ideas to compose new songs from personal experiences. His innate ability to reach new levels of musical prowess with relatable lyrics has made him a household name across many playlists.
His knack to blend various genres such as trap and Hip-Hop has helped him transition into a renowned artist for the win.