Diddy's Alleged Former Flame Demands 'Finder's Fee' For His 'Gotta Move On' Single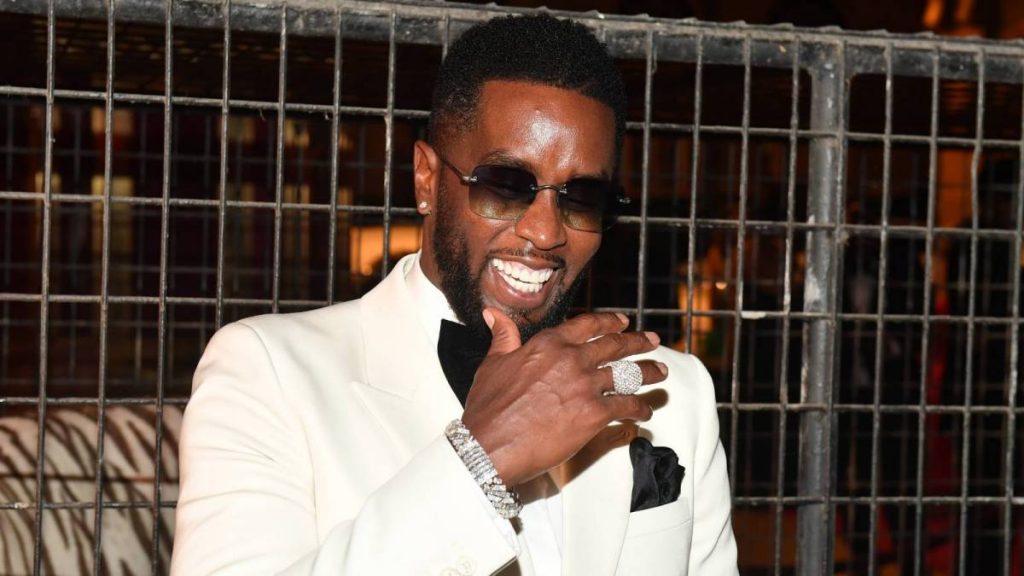 Diddy's new single "Gotta Move On" featuring Bryson Tiller — which revolves around his breakup from model/singer Cassie Ventura — has been drawing some negative attention. Shortly after its Friday (June 17) release, Cassie's husband Alex Fine insinuated the Bad Boy Records mogul is gay with a post that read, "HAPPY PRIDE to all my LGBTQ+ friends. attached is a charity that helps people who are in the closet and GOTTA MOVE ON."
Now, OnlyFans model Gina Huynh is calling out her purported former flame for allegedly using her to get on the song. On Saturday (June 18), Huynh posted a video showing her listening to the pre-Diddy track along with a date to seemingly confirm her allegations.
"I'm in a 'I don't give a fuck' mood today," she said in a video. "First of all, I put you onto that song and if it wasn't for me, you wouldn't have this song on your album. OK?" She also demanded a "finder's fee."
View this post on Instagram
Huynh  later added in a separate post, "I've been nothing but nice to someone for almost a DECADE to get treated like this. PUBLICLY!! Am I not allowed to stand up for myself????? Man if y'all only knew.. Fuck I can only take so much. If any of y'all was in my position you would do the fuckin same. Foh."
Huynh apparently has some strong emotions surrounding Diddy.  In May, she shared a photo of Diddy kissing her cheek to her Instagram Stories, which apparently triggered Yung Miami enough to start firing shots on Twitter.
"Somebody please give this bitch some attention," Miami tweeted, to which Huynh replied, "If anyone's seeking attention, it's you. Suck my dick. IDGAF."
Miami fired back, "Attention? Bitch I am the attention let's be clear. Notice me please bitch go sit down! WE SEE YOU RELAX IT'S ok! You been (AROUND) just (AROUND) for years! You been waiting on this moment if he can't make you famous bitch I ain't!"
Then earlier this month, Hunyh said she was hooking up Diddy while he was still with Cassie during an interview with The Jasmine Brand. Although she claimed she would never "mess with a guy with a girlfriend," she was a sucker for Diddy's charm.
"I just kinda fell for it," she said. "I was young, naive about it. Didn't know no better. It was enticing. It was very tempting to like — and it was also hard not to. And, um, I do feel bad, though. You know? 'Cause I'm a girly girl, I'm for the girls, I'm woman empowerment and I want to stand for that. I apologized to her afterwards."
But now, it appears Diddy does nothing but anger her and she's calling him out to make things right.