Diddy's Los Angeles Home Where Kim Porter Died Reportedly Burglarized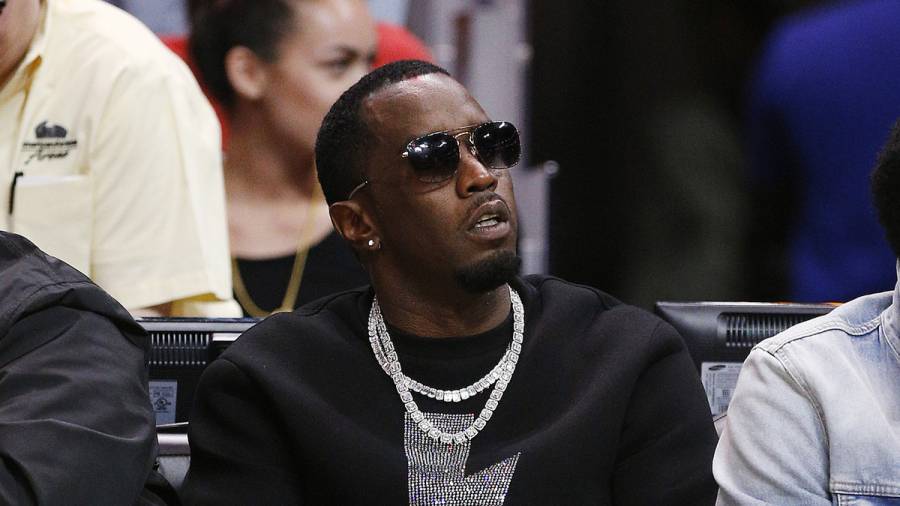 Los Angeles, CA – Diddy's Los Angeles home was reportedly burglarized earlier this month, the same home where his former longtime girlfriend Kim Porter died in 2018. According to TMZ, law enforcement sources said the suspects pried a side door open, triggering the alarm system of the sprawling Toluca Lake house.
A caretaker discovered the break-in and confirmed it looked like someone had rummaged through the house. Officers took a police report, but Diddy and/or his family members will still have to determine if anything was actually stolen.
Porter was found deceased in the home in November 2018 after succumbing to complications from pneumonia. In January 2019, the L.A. County Coroner's office officially released the cause of death as lobar pneumonia, an inflammation of an entire lobe of the lungs.
The day before she passed away, Porter reportedly got a massage from her goddaughter and watched a movie with some of her family members at the home before going to bed around 11:30 p.m. local time. Her goddaughter saw her at 8:30 a.m. the following morning but thought Porter was still asleep, so she headed out.
Around 11:30 a.m., her housemates found Porter unresponsive and called 911. First responders discovered water bottles, Pedialyte and sports drinks on her nightstand as well as a Z-Pack, a bowl of tomato soup and some Tylenol.
Porter's death wrecked Diddy and he's penned numerous tributes to her on social media, expressing both regret and sorrow. The couple dated off and on 13 years, breaking up for good in 2007. Porter had three children with the Hip Hop mogul —12-year-old twin girls Jessie James and D'Lila and 20-year-old son Christian Combs (also known as rapper King Combs).
She also has a son from her previous relationship with Al B. Sure named Quincy Brown (or simply Quincy), an actor.
The incident follows an attempted burglary at Dr. Dre's home. The lauded producer's home was a target shortly after the news broke he'd been hospitalized at Cedars-Sinai for a reported brain aneurysm. 
Diddy is currently in Los Angeles apparently working with producer London On Da Track. Video footage of their session popped up on Instagram over the weekend. Check it out below.